With Poolpio Become Localy International
Do you want to attend a concert but you cannot afford the ticket or you cannot afford the trip to the concert?
Do you want to  book a VIP seat at a sports event or a theater play?
No worries! Bring on your VR gear, tune in to the 360° live channel of the organizer and subscribe to our 360° live shows.
The best way to create a feeling of "Presence" would be to stand there with everybody else.
If you want  to  offer to your client  this opportunity, Poolpio will power and propulse all you 360° live contents on  the day of your event online.
Poolpio set up andprovides 360° 4K livestreaming experiences for your events  broadcasted both on your professionnal server (if you bandwith allows) or on social medias (Facebook live or Youtube live)
Livestreaming an event allows you to reach people all around the world.
Types of 360° Livestreams

Events

Concerts

Webtv

Newsprogrammes

Debates

Conferences
Théâter play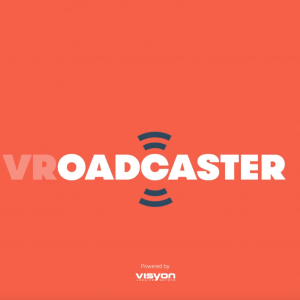 VROADCASTER is a fully customisable platform for watching live and VOD events with multiple camera feeds and several layers of dynamic data visualisation and virtual environments.
From your  favorite sportsman or woman to your beloved  musical band. Your are invited to their own virtual room and you can discover their latest  news, videos, buy concert tickets or goodies online. Watch their latest 360° live shows with  spatialized sound.
1°) Amaral(Spain) 
Stereoscopic shooting
2) Izal (Spain)
2D shooting