1. Cinematic Motion Picture
The immersive technology of 360° video is the next big thing in marketing. This cutting edge savoir faire allows you to create a bubble of your universe.
"There isn't a perfect 360 camera.Each job has different needs that might cause the camera system to change."
Poolpio uses several camera systems to produce the best possible cinematic image for your movie, advertisement, interactive experience or vr companion.
We have  custom builds for high end cinematic shooting and easy stitching systems for lower end  projets.
This allows us to provide to DoPs and Directors the best technical and artistic assistance they could imagine for their VR  fiction and B2B high-end productions. We provide VFX – ready stitched footages in high resolution, codecs and bitrate for a seamless VFX workflow.
What We Offer ?
360° Fiction productions
360° Linear videos
Stop Motion (Animating your world)
360° VFX
Motion capture
Photogrammetry
360° Interactive Documentary
360° B2B Corporate Video (E-Learning and Crisis management)
360° Virtual Visits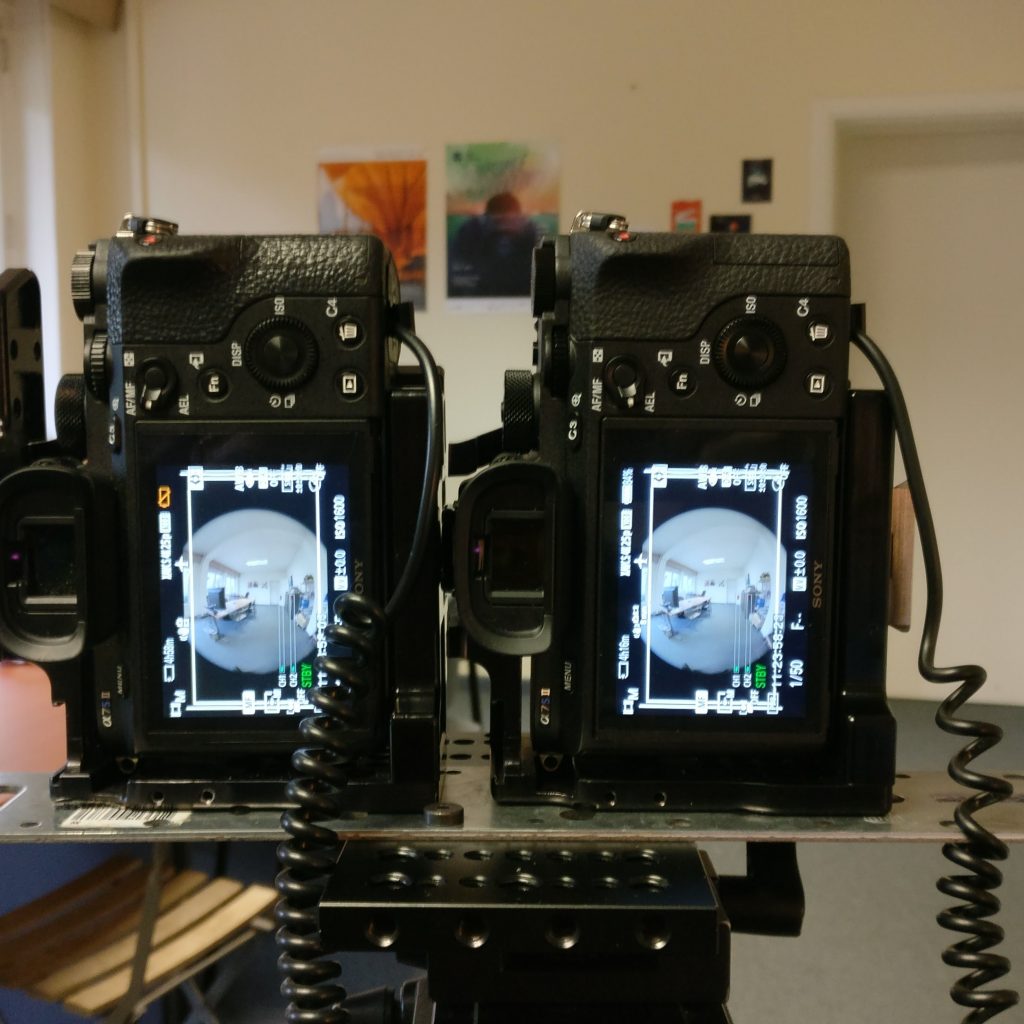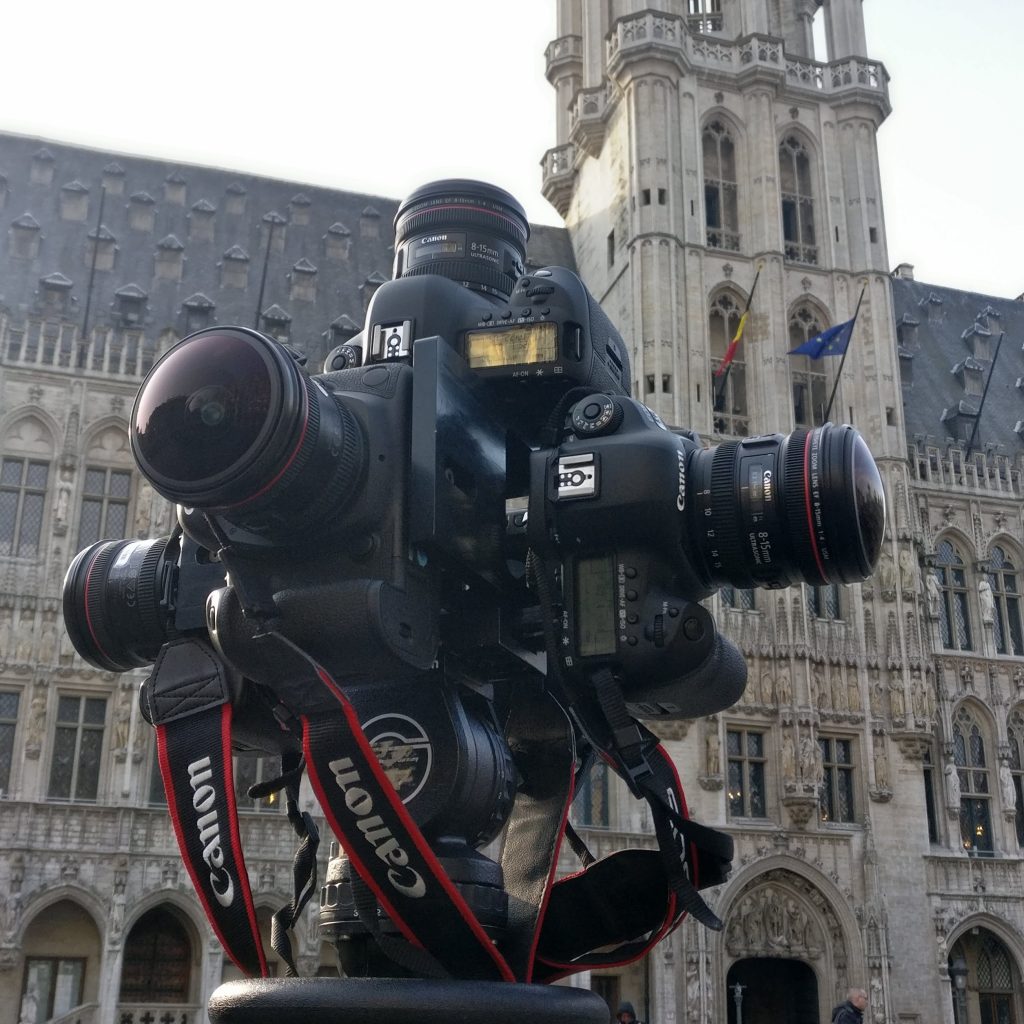 Our agency gathers the best VR developer and created a network of developers and programers capable of   creating your most creative VR projects.
From Serious game to  E-learning  application we can
Interactive Menu
Interactive experiences
Webdoc UX
VR E-Learning platforms
2. Mocap and photogrammetry
Poolpio's motion capture studio uses cutting-hedge motion capture technology and gaming engine to provide the fastest and most affordable motion captured assets on the market. We are capable of implementing Mocap contents into  real time rendered VR environment  for interactive or cinematic vr experience.
Combined with  photogrammetry imaging we can provide texturized and animated content  for immersive experiences.
3. Augmented reality
Poolpio proposes to create a sort of table of content in AR (Augmented Reality) gathering on a virtual map in the offices of CRIB all the smart cities initiatives of the city. Each initiative will be represented by a small 3D animation in the manner of the AR catalog of Ikea explaining the subject of this initiative.
Via an AR application and the camerafrom its smartphone or tablet, users will have the opportunity to interact with these virtual objects and learn what are the smart cities initiatives in Brussels.
The project will be designed so that it can work in a second time in situ on the streets of Brussels for a visitor who would tour companies active in the sector. We will make sure of the possibility to geolocate the contents and link the AR visualization to a tracker that the CRIB will have to place in the selected places. It would also be possible to link this project to Hololens technology if the CRIB manages to obtain a Hololens from Microsoft, they could visualize the contents AR in this type of helmet.
We always think our experience so that they can have the widest possible use with a maximum of platforms of diffusion (according to the chosen technology)
Here Ikea allows to place articles of its catalog directly in your living room.
Do you want to attend a concert but you cannot afford the ticket or you cannot afford the trip to the concert?
Do you want to  book a VIP seat at a sports event or a theater play?
No worries! Bring on your VR gear, tune in to the 360° live channel of the organizer and subscribe to our 360° live shows.
The best way to create a feeling of "Presence" would be to stand there with everybody else.
If you want  to  offer to your client  this opportunity, Poolpio will power and propulse all you 360° live contents on  the day of your event online.
Poolpio set up andprovides 360° 4K livestreaming experiences for your events  broadcasted both on your professionnal server (if you bandwith allows) or on social medias (Facebook live or Youtube live)
Livestreaming an event allows you to reach people all around the world.
What We Offer :
Events
Concerts
Webtv
Newsprogrammes
Debates
Conferences
Théâter play
VROADCASTER is a fully customisable platform for watching live and VOD events with multiple camera feeds and several layers of dynamic data visualisation and virtual environments.
From your  favorite sportsman or woman to your beloved  musical band. Your are invited to their own virtual room and you can discover their latest  news, videos, buy concert tickets or goodies online. Watch their latest 360° live shows with  spatialized sound.
See Our Work for Amaral(Spain) or Izal (Spain)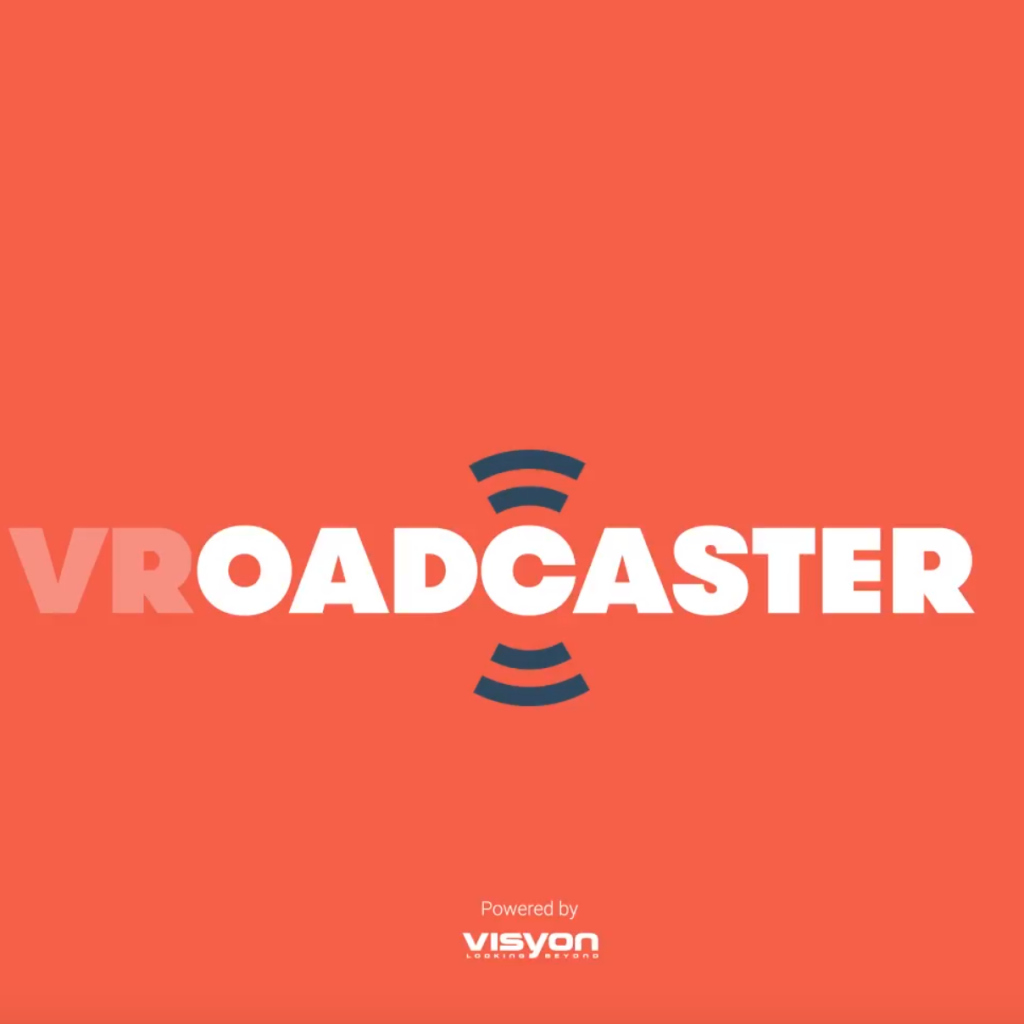 4. 2D shooting
Production of  virtual tours of the Proximus datacenter in 360 ° in Brussels.
We capture the environment in 360° 2D (can be done in 3D if budget allows).
Every significant or exceptional place in a business can be immortalized and augmented in an immersive linear project with embedded infographics.
A guide or an expert would be filmed to animate the project and bring series of additional information and humanize the project.
Additional character integrations on a green background, shot in 16/9 are also possible to intensify learning process.
The deliverable of this product is a 2D 360 ° linear video with a duration of 5 to 7 minutes depending on the amount of information and the number of places to be included in this virtual tour.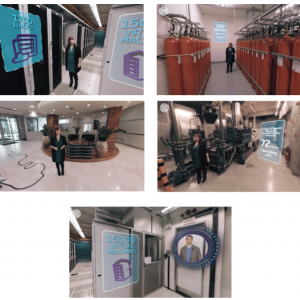 BIM Building Information Modeling
360° Textures
360° Transitions
360° Motion Graphics
360° 3D Motion design

360° Information compositing
Multiscreens
360° effects
Subtitles
Interactive Anchors
Our studio provides guidance and technical support in the creation of Immersive motion capture rigs.
Poolpio build custom rigs for high-end cameras for your specific VR cinema needs.