We code at Poolpio
Our agency gathers the best VR developer and created a network of developers and programers capable of   creating your most creative VR projects.
From Serious game to  E-learning  application we can
Interactive Menu
Interactive experiences
Webdoc UX
VR E-Learning platforms
Mocap and photogrammetry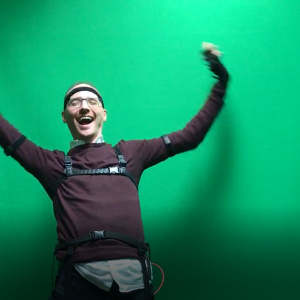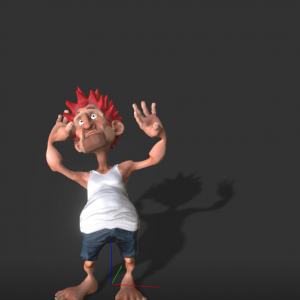 Poolpio's motion capture studio uses cutting-hedge motion capture technology and gaming engine to provide the fastest and most affordable motion captured assets on the market. We are capable of implementing Mocap contents into  real time rendered VR environment  for interactive or cinematic vr experience.
Combined with  photogrammetry imaging we can provide texturized and animated content  for immersive experiences.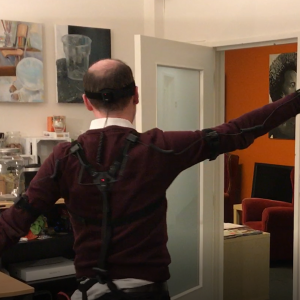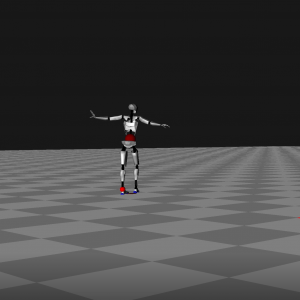 Augmented reality
Poolpio proposes to create a sort of table of content in AR (Augmented Reality) gathering on a virtual map in the offices of CRIB all the smart cities initiatives of the city. Each initiative will be represented by a small 3D animation in the manner of the AR catalog of Ikea explaining the subject of this initiative.
Via an AR application and the camera
from its smartphone or tablet, users will have the opportunity to interact with these virtual objects and learn what are the smart cities initiatives in Brussels.
The project will be designed so that it can work in a second time in situ on the streets of Brussels for a visitor who would tour companies active in the sector. We will make sure of the possibility to geolocate the contents and link the AR visualization to a tracker that the CRIB will have to place in the selected places. It would also be possible to link this project to Hololens technology if the CRIB manages to obtain a Hololens from Microsoft, they could visualize the contents AR in this type of helmet.
We always think our experience so that they can have the widest possible use with a maximum of platforms of diffusion (according to the chosen technology)
Here Ikea allows to place articles of its catalog directly in your living room.