We Are Poolpio
The immersive content studio
360° Video & VFX Post prodution
High-end cinematic content in stereoscopic 360° for linear and interactive stories. Powerful brand content, 360° live streaming and VR training.
Virtual Production
Fully equipped studios for performance capture, real-time visualization, hybrid green screens, LED wall cinematography and in-camera VFX.
Real Time 3D and live Events
"In Real Life" immersive installations and shows for  live events, cultural institutions and museums. Tailor made interactive VR/AR/XR experiences.
Poolpio is a VR studio that creates high quality virtual reality experiences. 3D modeling, 360° filming and post-production are our core business.
We design powerful VR stories and long lasting video products for our customers.
We take pride in always using the latest VR technologies such as virtual production tools, motion capture, volumetric assets and 360° cinematic VFX to push the limits of our creativity.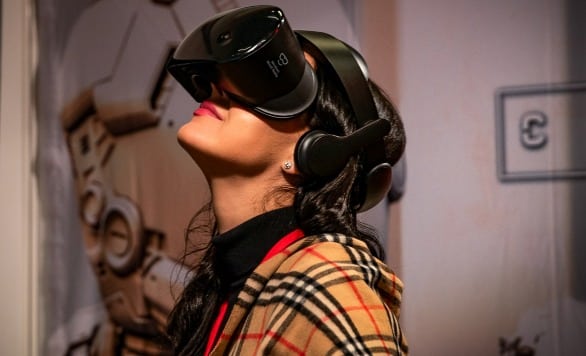 "A twenty-first century art form that will weave together the three great twentieth-century arts: cinema, jazz, and programming " – Jaron Lanier
A few of our happy clients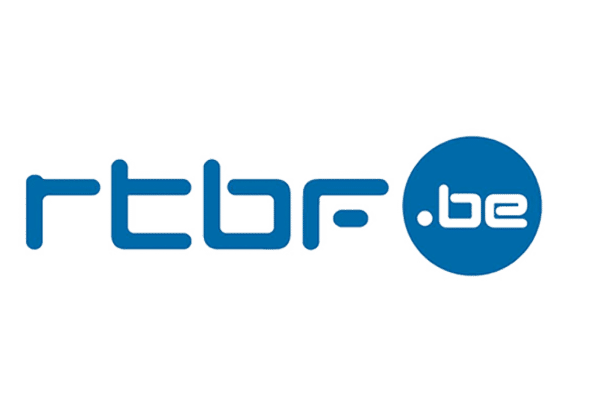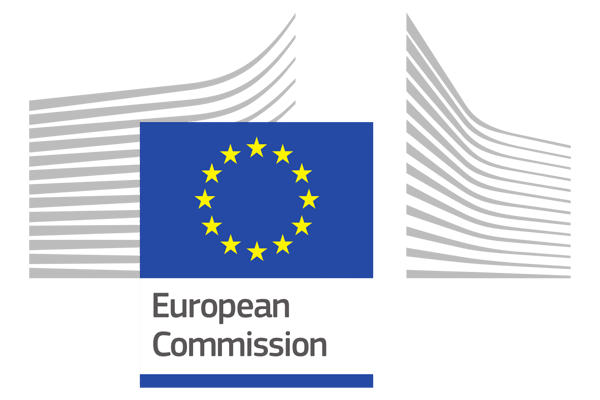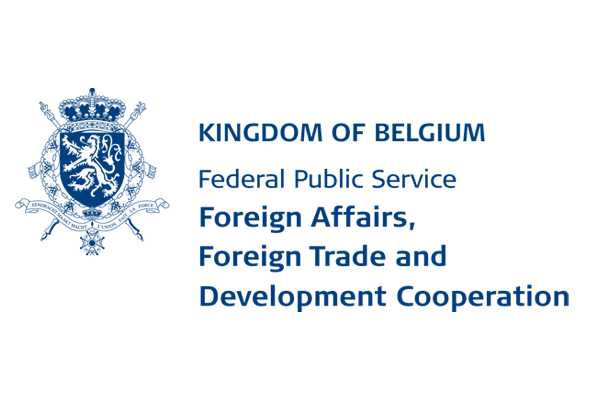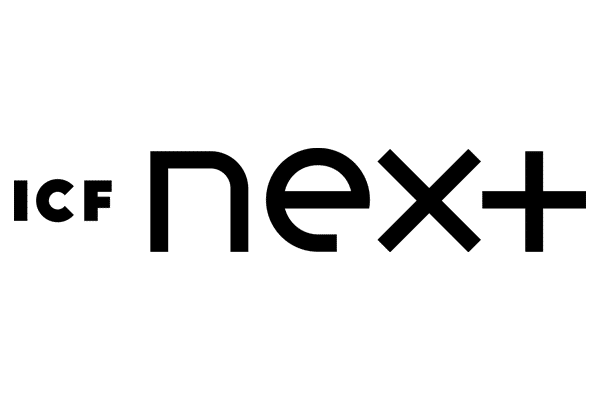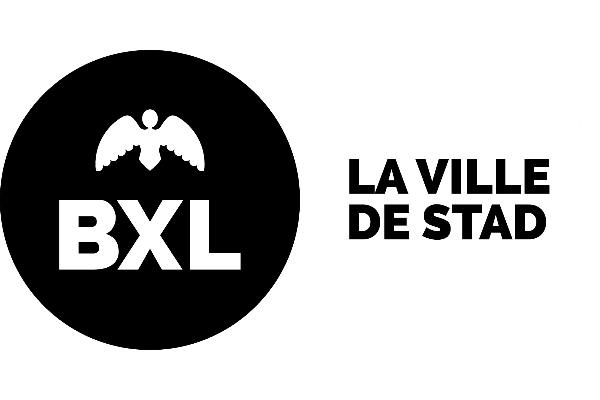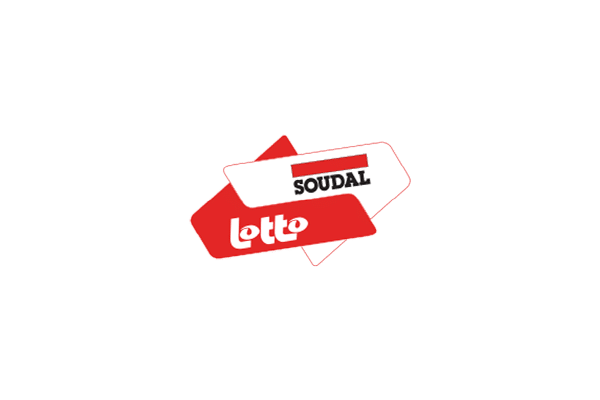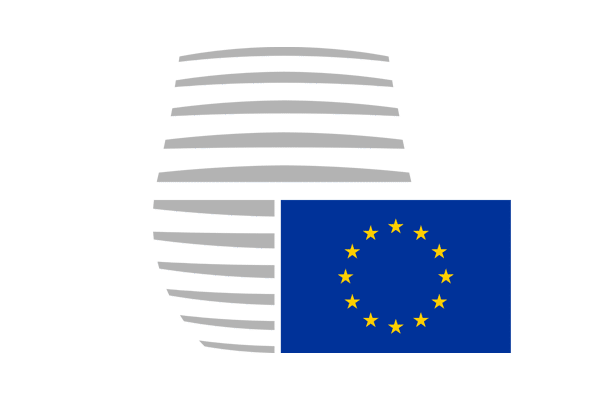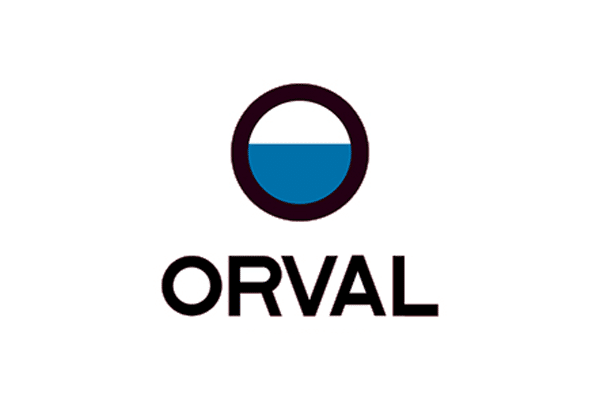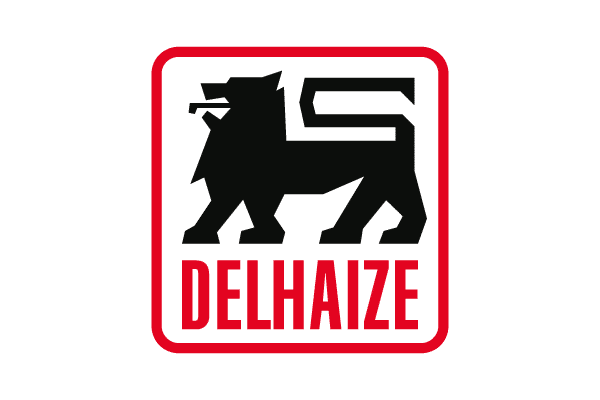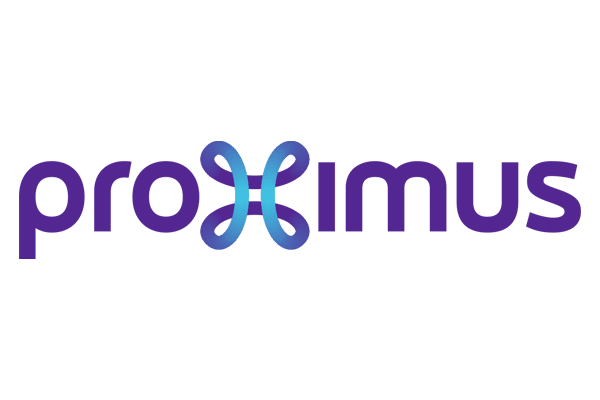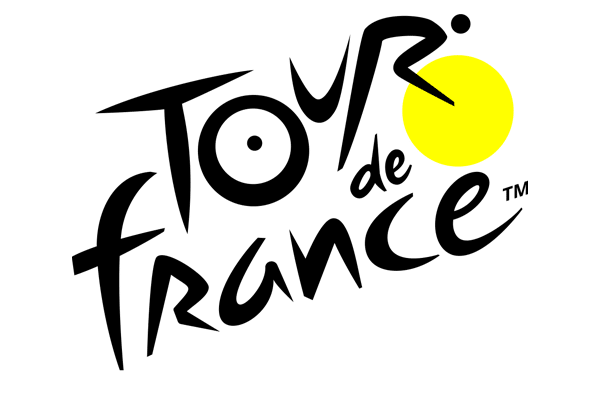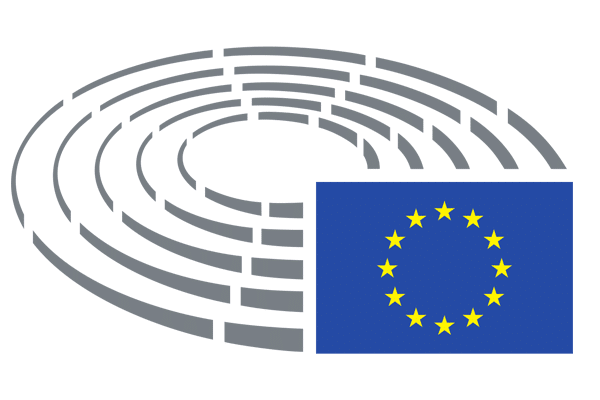 WANT TO DISCUSS AROUND YOUR PROJECT?