"C'est tout pour moi", a movie by Nawell Madani
Date:2017
Client: Nexus Forward
Project Type: 360° motion picture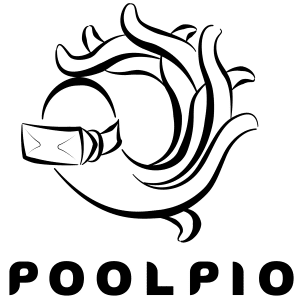 Client's Objective : Give access to the movie's premiere to a larger audience and advertise the movie in an innovative way
Technologies: Shot in 4K 360° 2D / Graphic designs
Poolpio went to the premiere to film it with a special 360° camera that allows low light filming. They also put the trailer on the movie theater's screen so that the viewer would feel as though he was sitting there.
Nexus Forward presented the VR premiere to their audience, and still can if they wish. The video was also posted on social media for a larger audience to enjoy the event.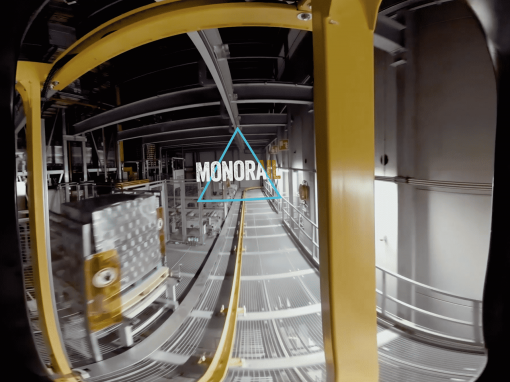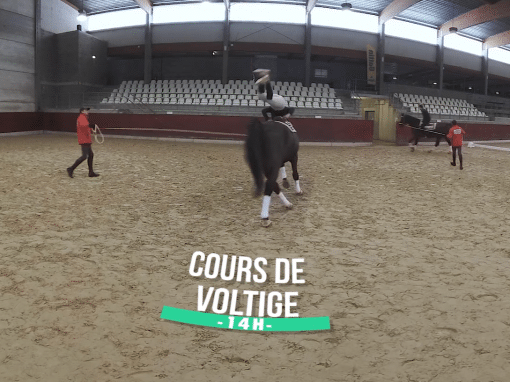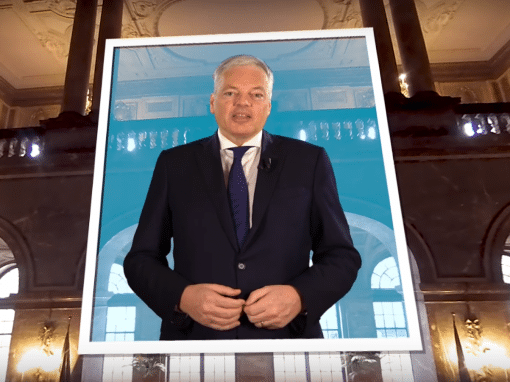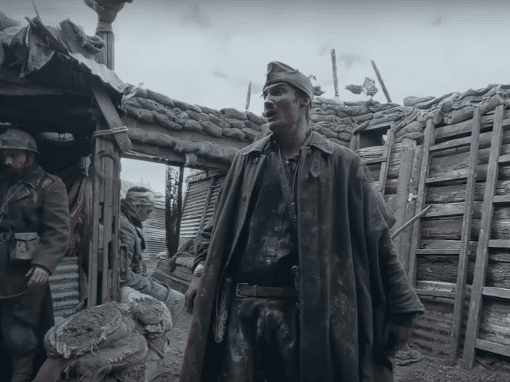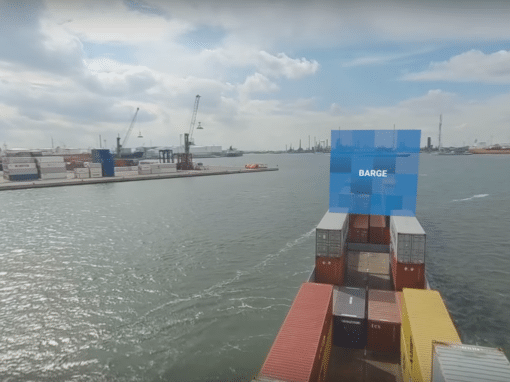 WANT TO DISCUSS AROUND YOUR PROJECT?