Our Team
A multidisciplinary team of professionals dedicated to create the most amazing immersive experience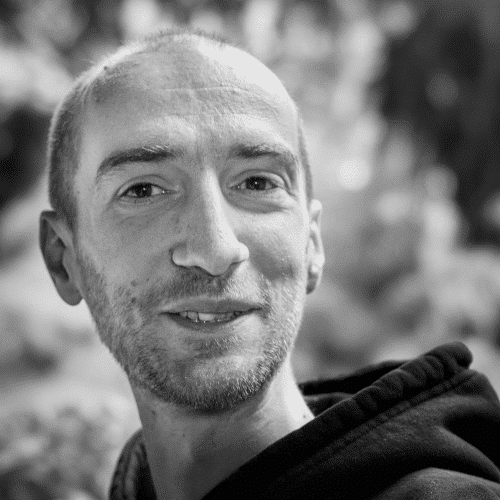 Boris Walravens
Director of the VR CGI & VFX
Boris is Poolpio's founder and CGI magician. He is a TV professional. Cinema 4D, video compositing & 3D implementation are his things.
Alice Janne
Lead 3D & Project Manager
With a master's in visual arts and a degree in game development, dedicated to VR, Alice brings an artistic side to the studio. In love with shaders!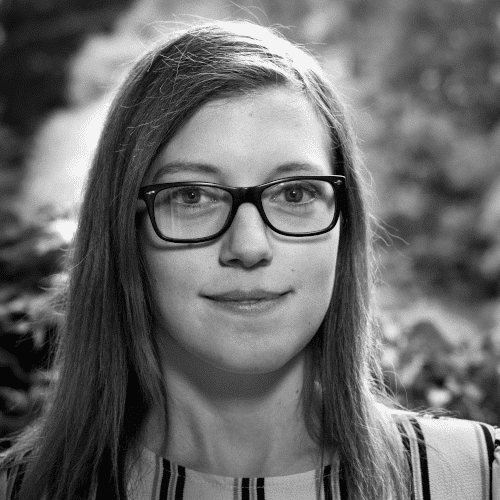 Jennifer Hartiel
3D Artist
Jenni creates relentlessly characters and animations in 3D to add a bit of dream to your vr movie. She works for Poolpio Wallonia (P21) on our Mocap facilities.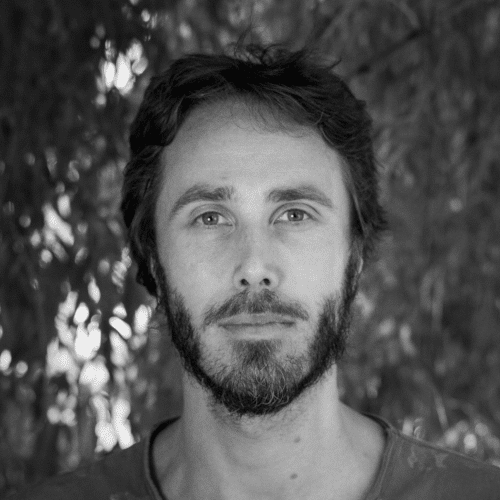 Hervé Verloes
Director of the VR Production
Hervé is a new generation journalist, and Poolpio's co-founder. "Almost" born with the web, he digs deep down the rabbit hole to build immersive experiences.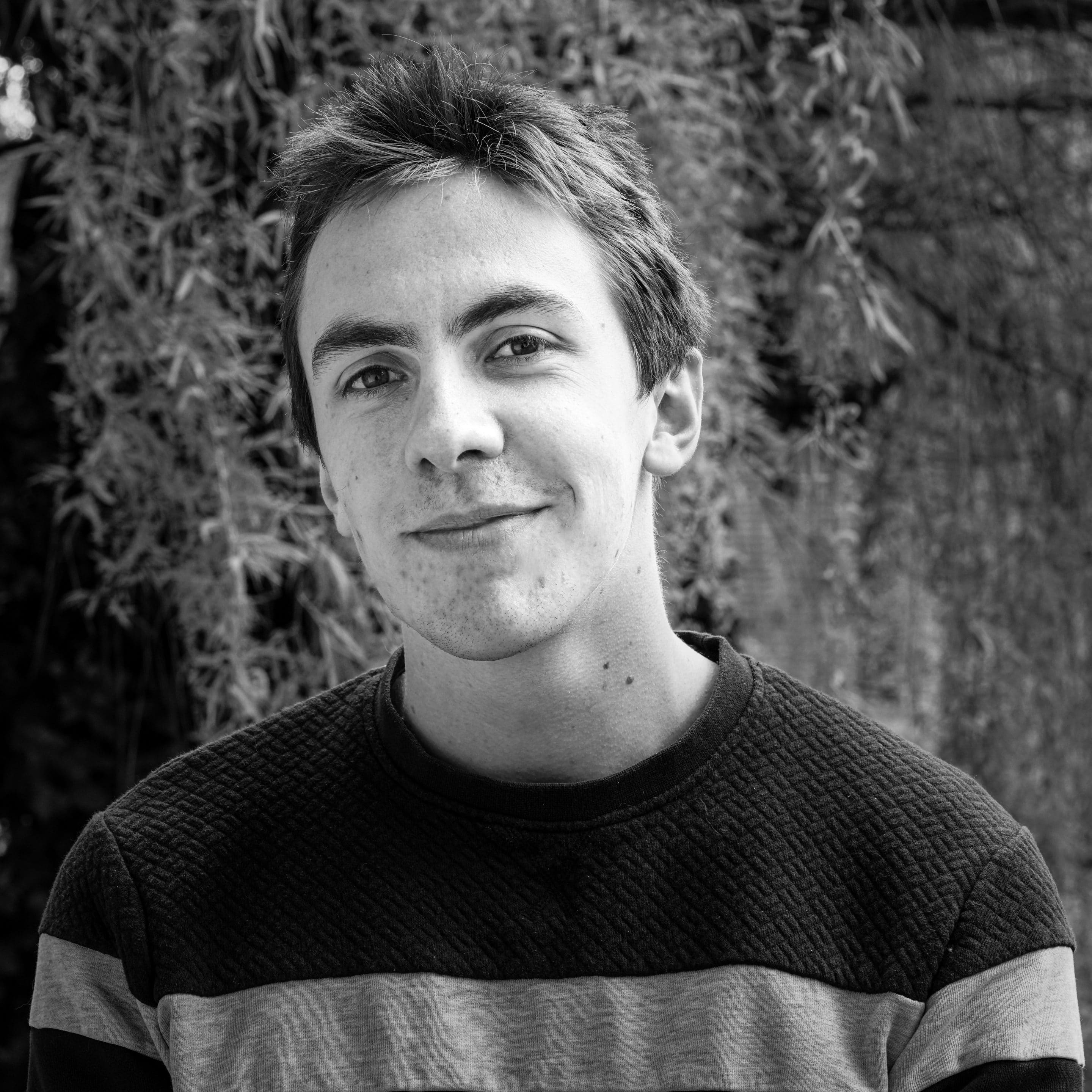 Geoffrey Minez
Developer
With a degree in computer science, Geoffrey will combine his talent and passion for virtual worlds to develop the best algorithms and make your experience as immersive as possible.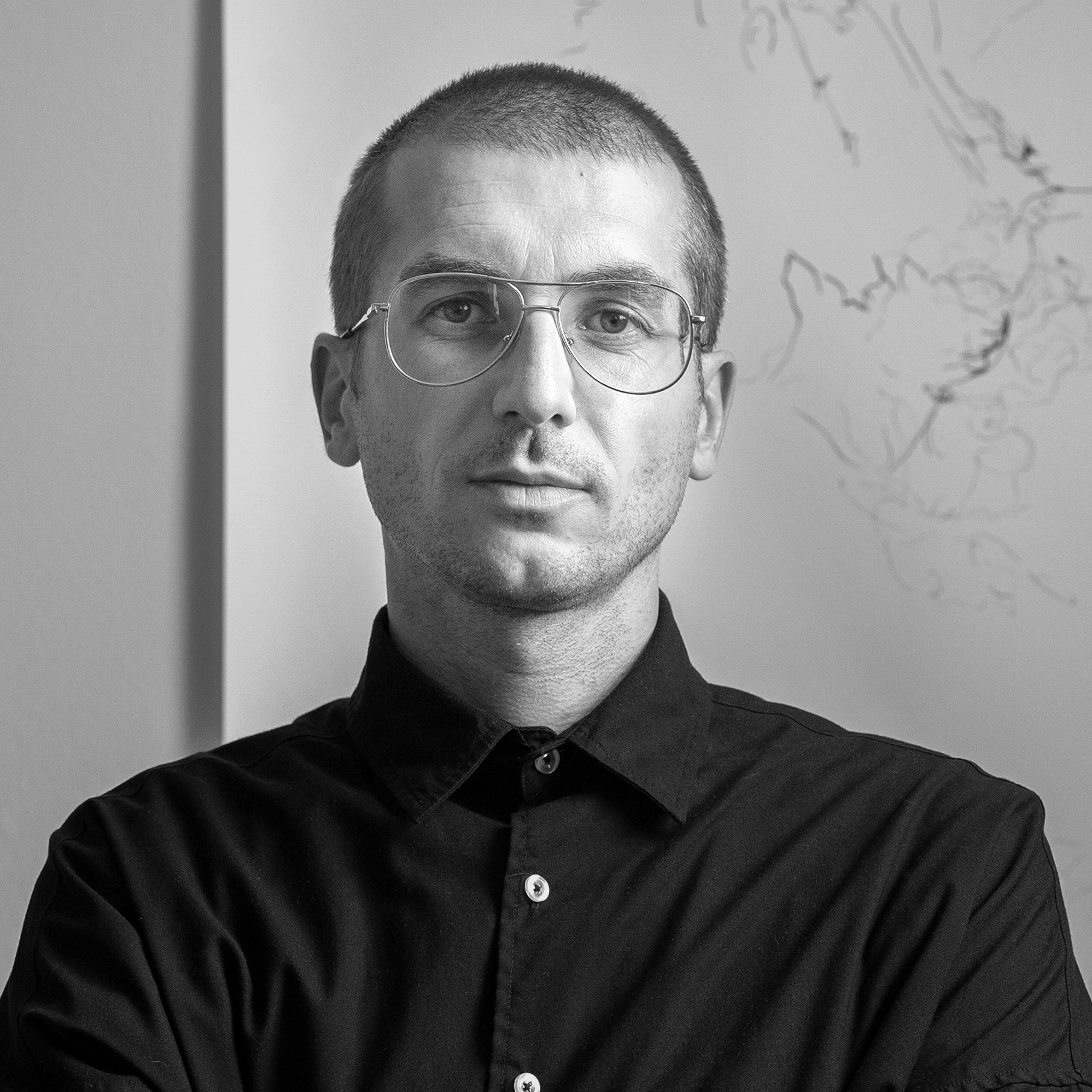 Nicolas Soquette
3D Compositor
Coming from the traditional side of cinema, Nicolas is the guy who will put the last stone by compositing all parts from the team. He also likes to make stuff explode… virtually.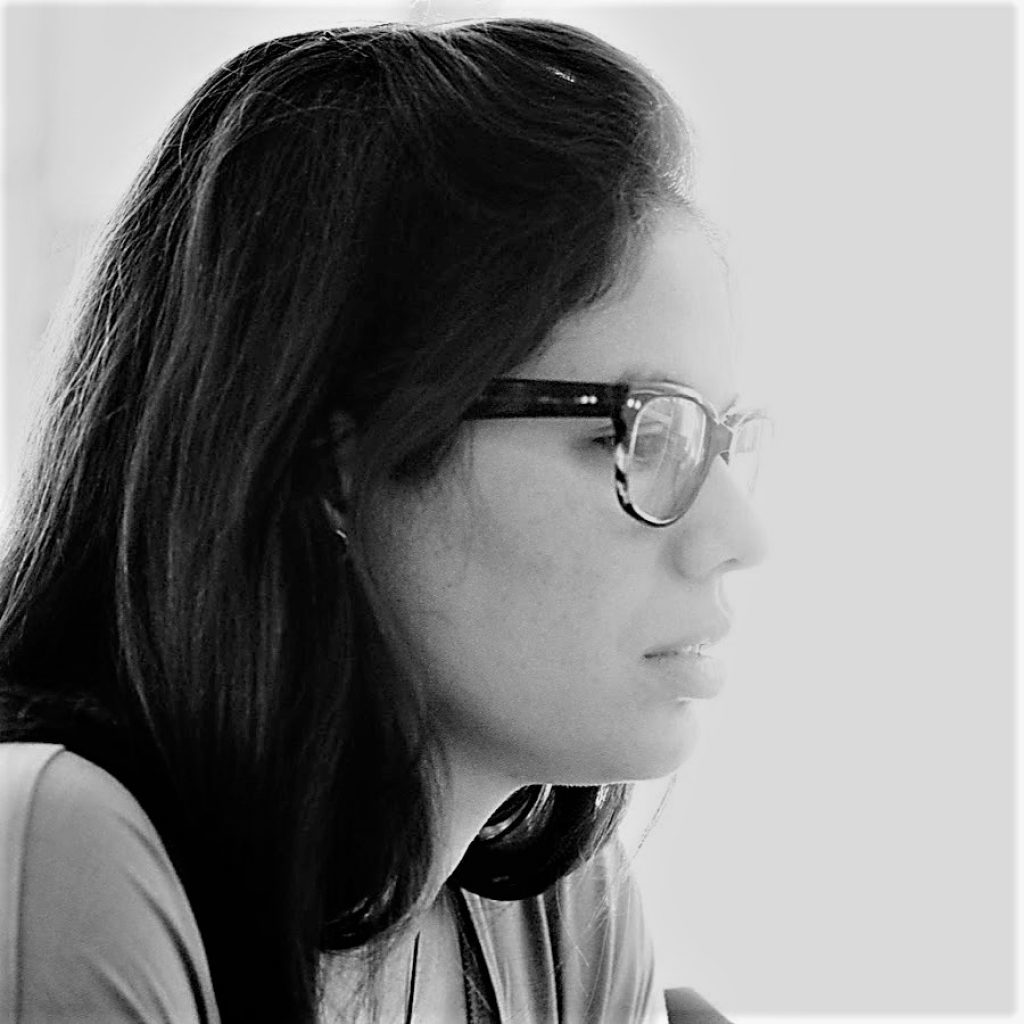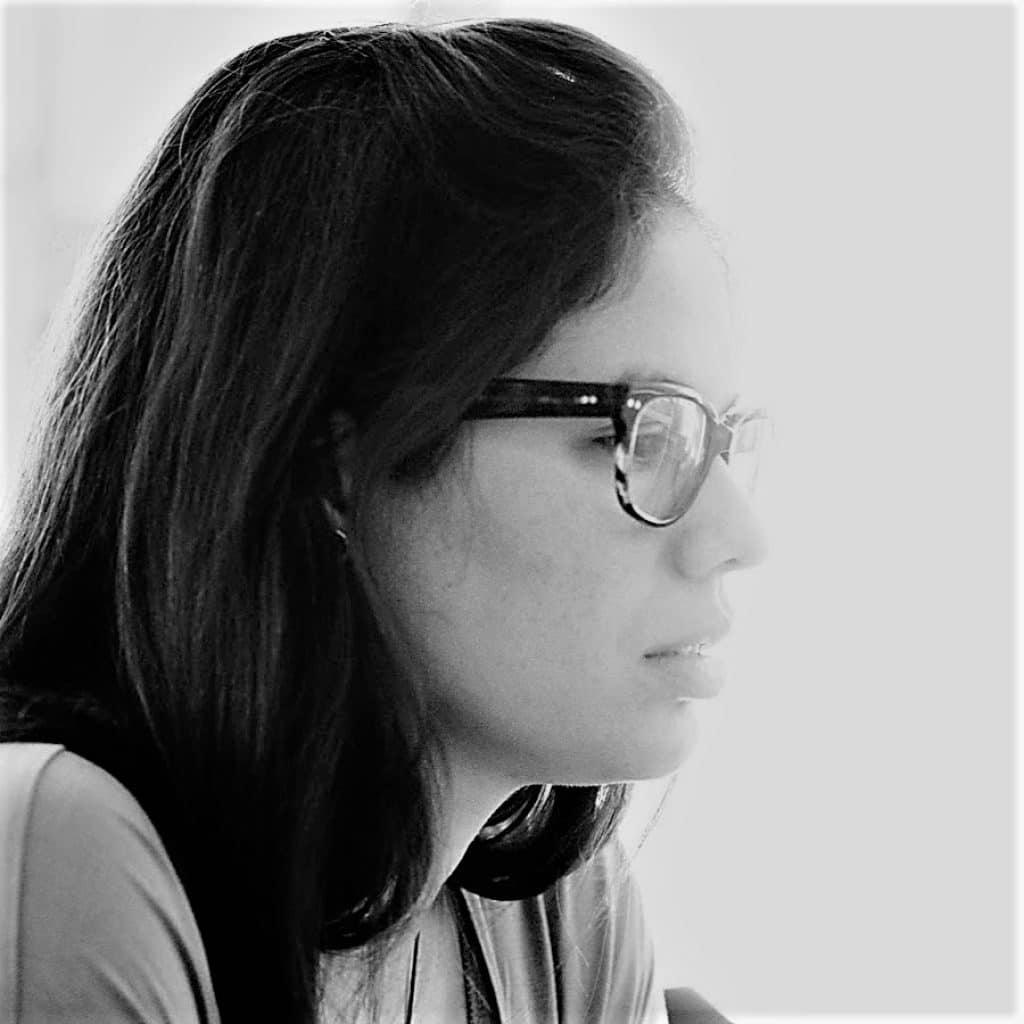 Mariana Cadenas
Freelance VR Author
Visual storyteller, trying to understand the World through human connections. Mariana investigates new forms of VR experiences.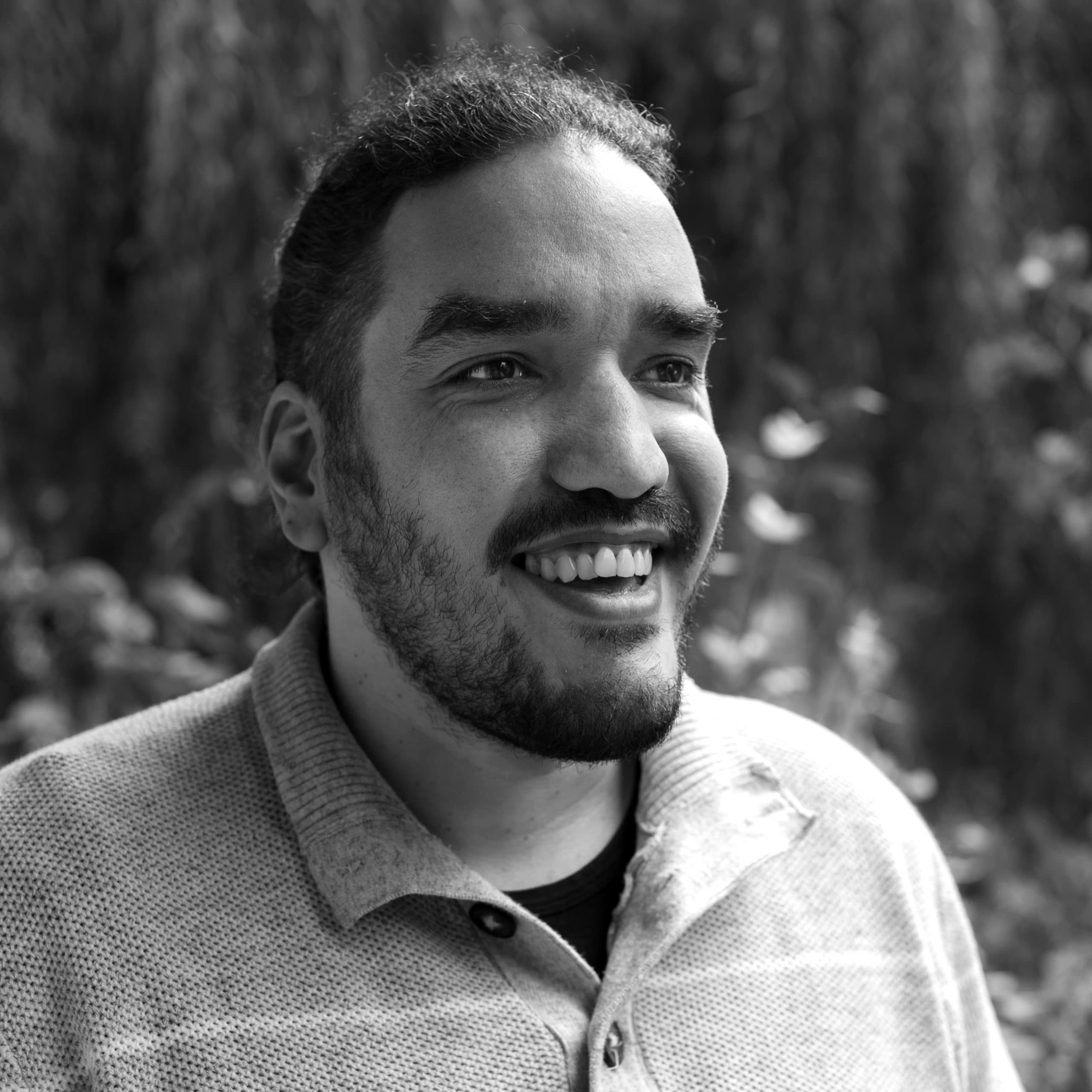 Mike Mwenda
Sound Engineer
Sound expert for all projects in VR projects in stereo or ambisonics.
As agile with music production as with sound design and mixing.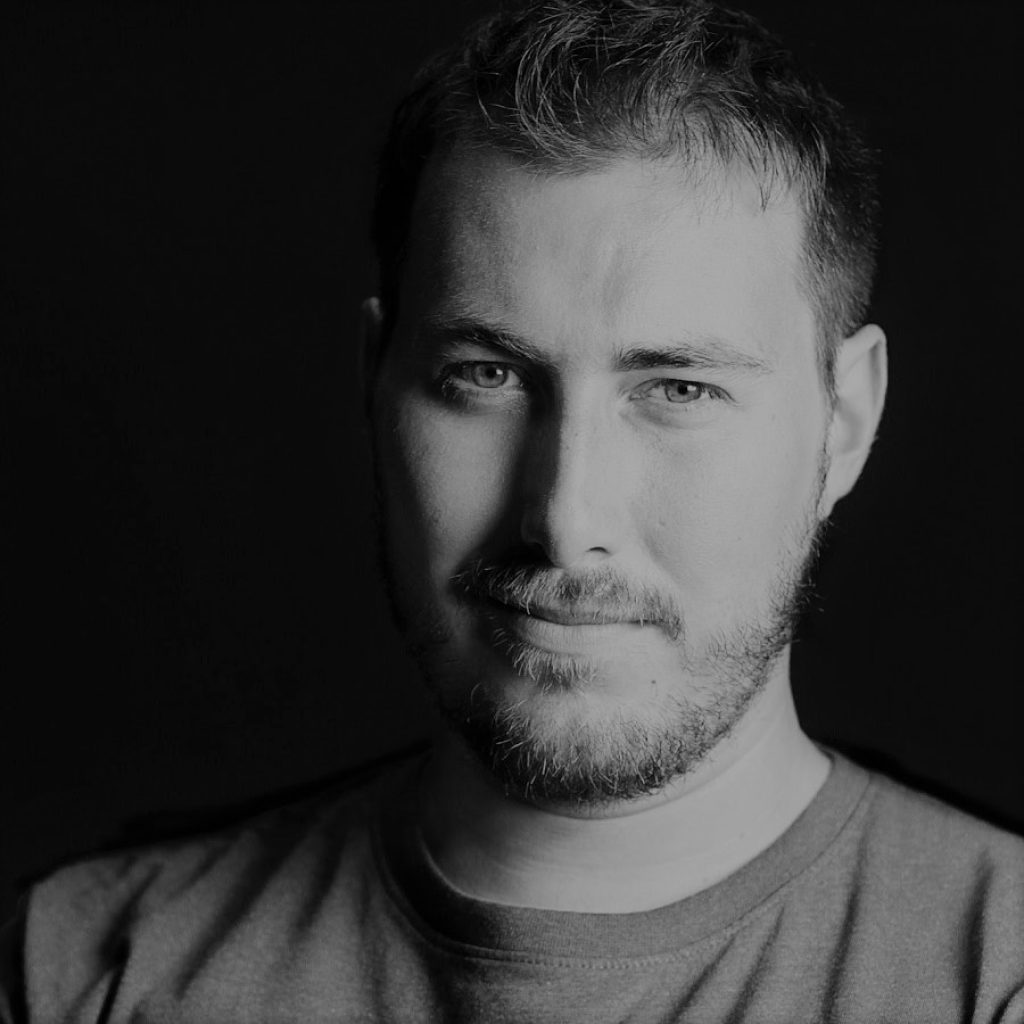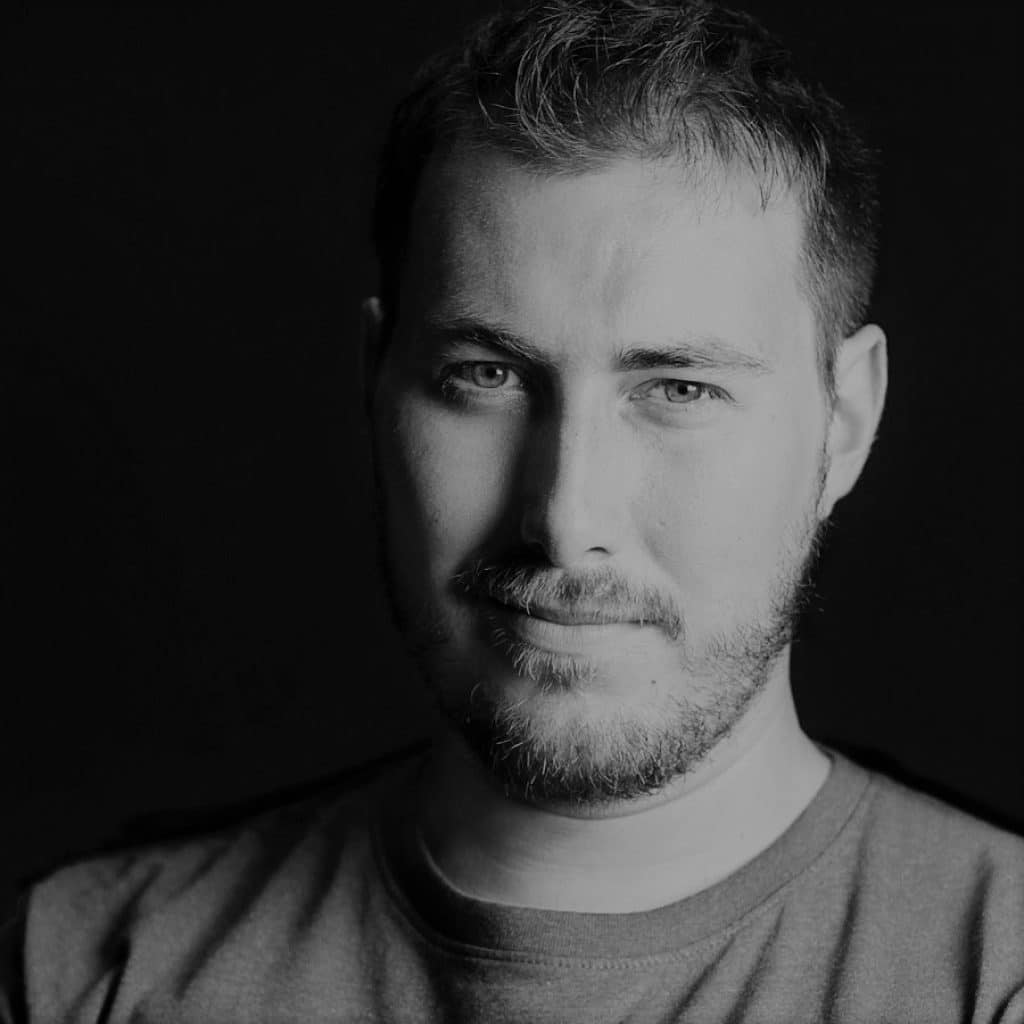 Lionel Massart
Mocap Studio Manager & Producer
Lionel runs our Mocap studio in Wallonia. He is our lead producer for Poolpio Wallonia (P21).
WANT TO DISCUSS AROUND YOUR PROJECT?