Our Team
A multidisciplinary team of professionals dedicated to create the most amazing immersive experience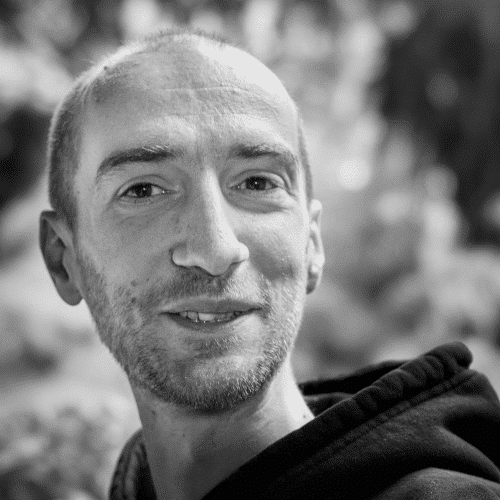 Boris Walravens
Director of the VR CGI & VFX
Boris is Poolpio's founder and CGI magician. He is a TV professional. Cinema 4D, video compositing & 3D implementation are his things.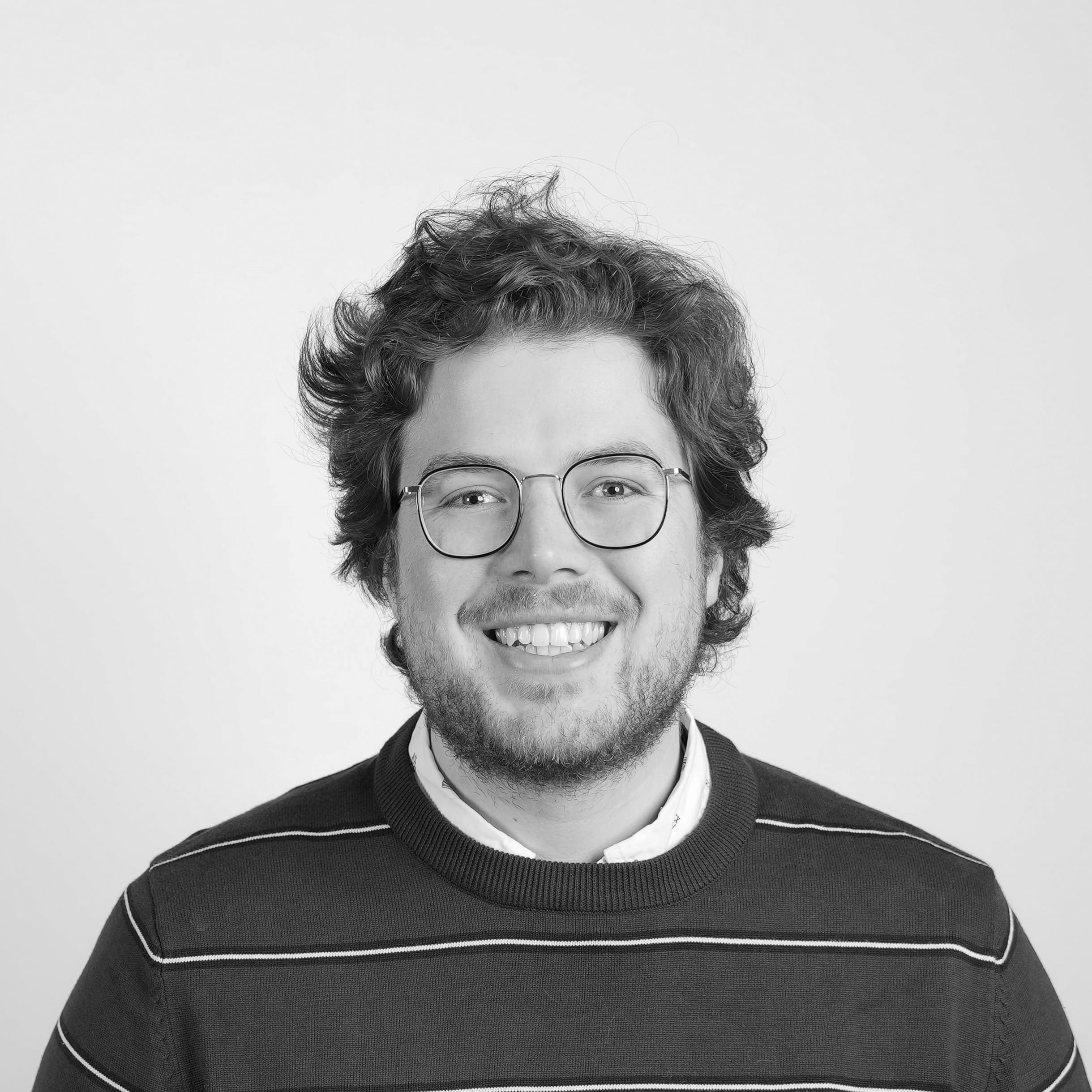 Maarten Mollie
XR Tech Expert & Project Manager
With a bachelor of New Media and Communication Technology @
Howest, Maarten juggles with all XR projects and platforms with Poolpio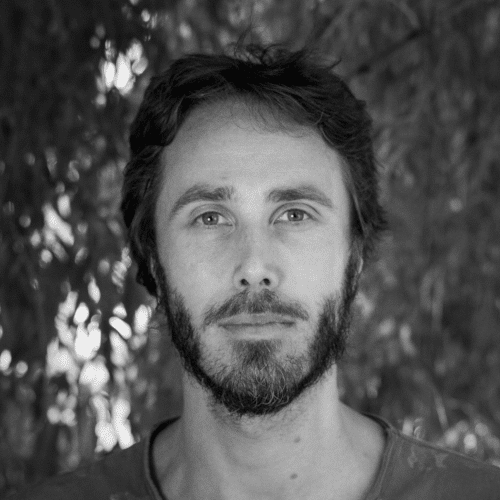 Hervé Verloes
Director of the VR Production
Hervé is a new generation journalist, and Poolpio's co-founder. "Almost" born with the web, he digs deep down the rabbit hole to build immersive experiences.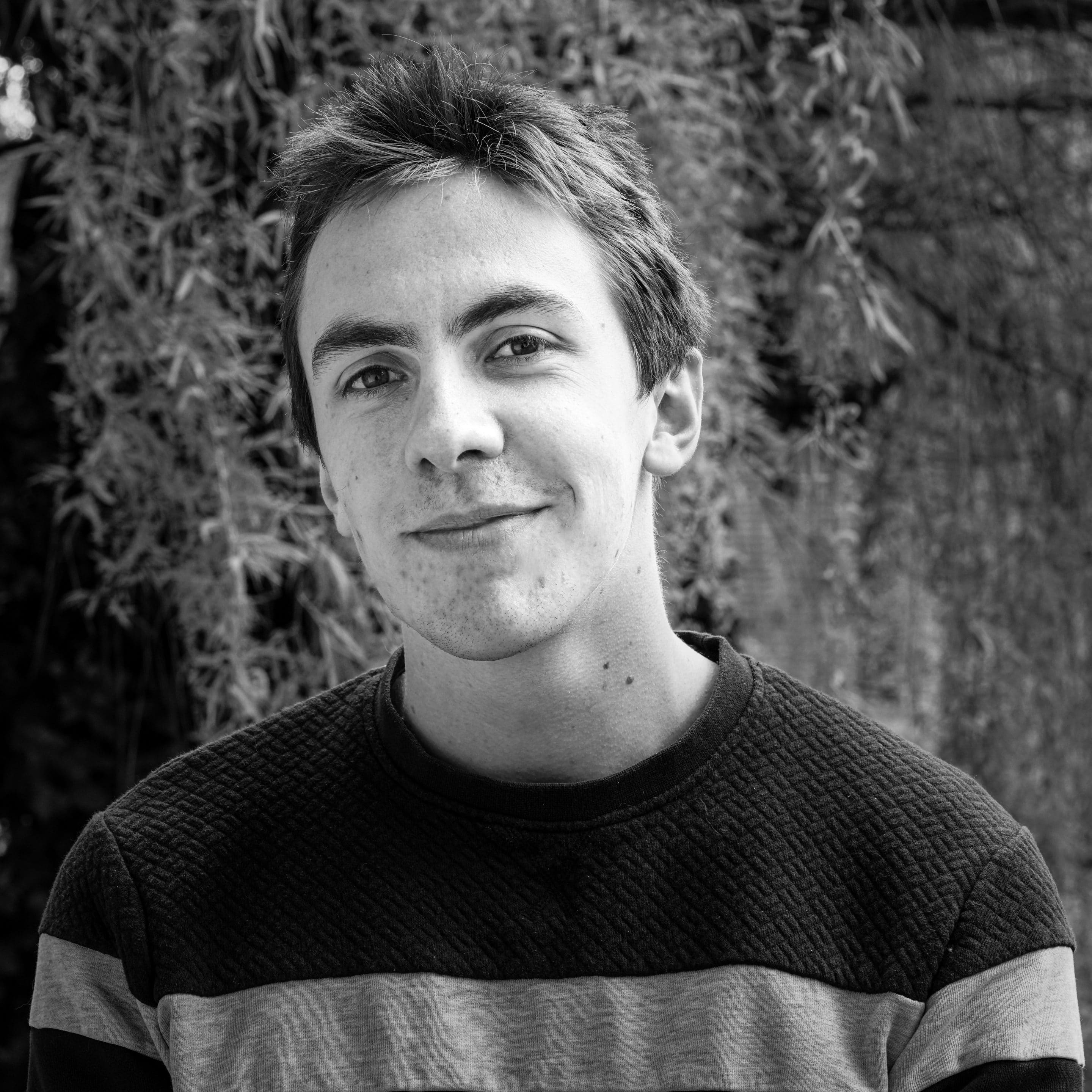 Geoffrey Minez
Developer
With a degree in computer science, Geoffrey will combine his talent and passion for virtual worlds to develop the best algorithms and make your experience as immersive as possible.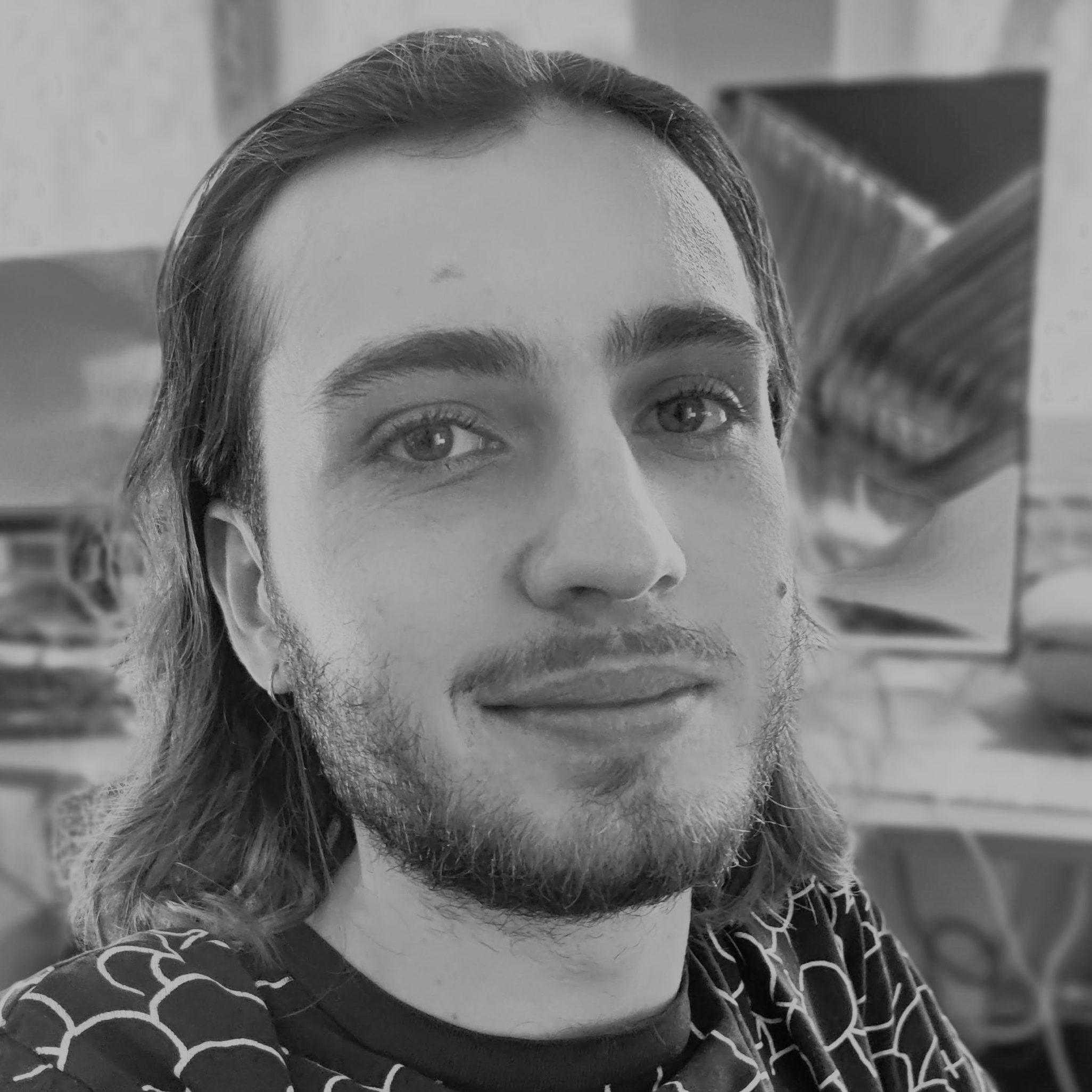 Mathieu Demany
Real Time 3D Artist
Real Time 3D artist and Animator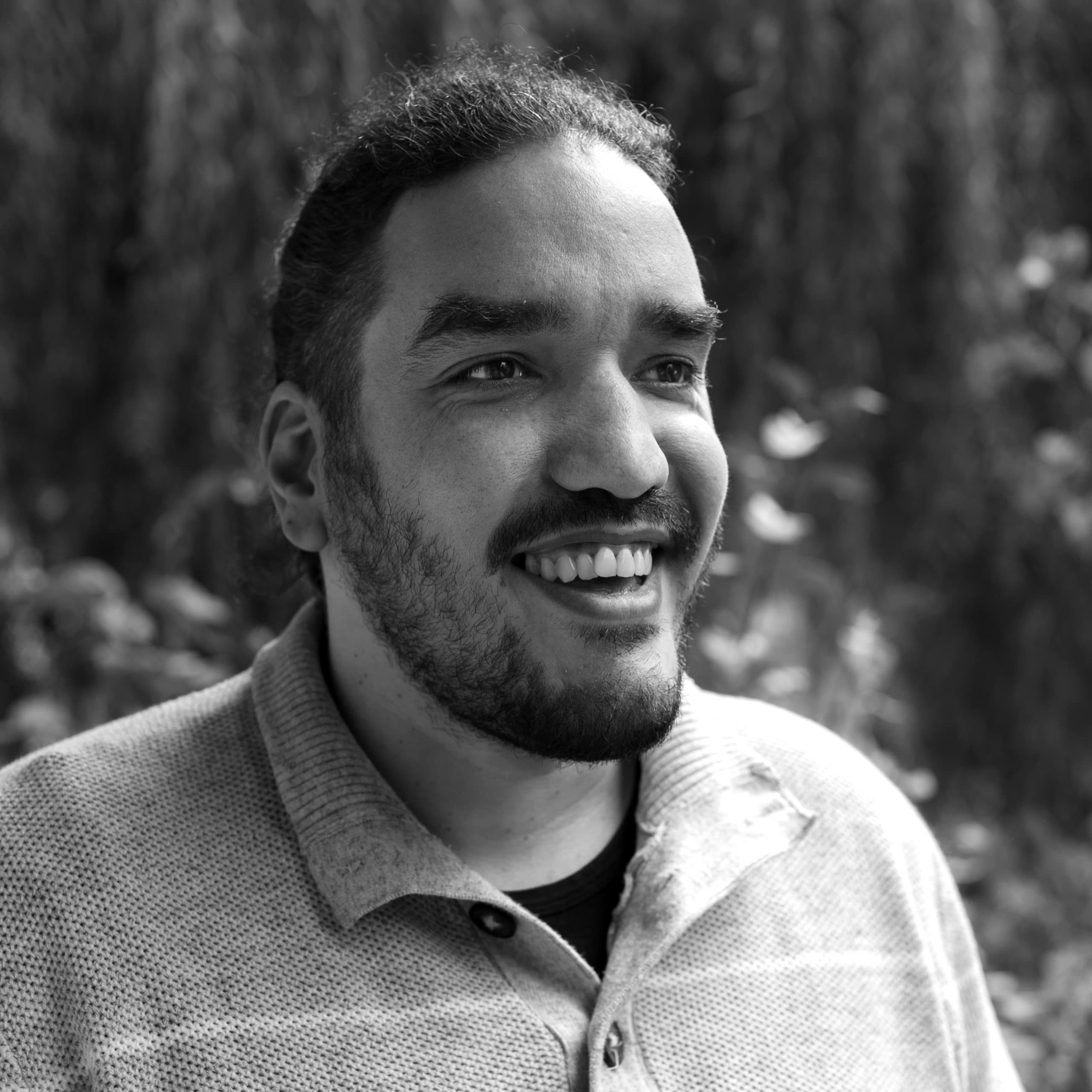 Mike Mwenda
Sound Engineer
Sound expert for all projects in VR projects in stereo or ambisonics.
As agile with music production as with sound design and mixing.
WANT TO DISCUSS AROUND YOUR PROJECT?