Gesves' Riding School / EMAP
Date: 2019
Client:

Province de Namur

Project Type: 360° motion picture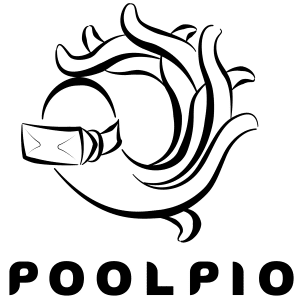 Client's Objective : The client wanted to advertise their two high school curriculum. One was an art high-school, the other a riding school. They wanted to attract more new students by presenting their classes during an event.
Technologies: Shot in 4K Stereoscopic 360° / 3D Motion graphics / 3D VFX / 3D assets integration
Poolpio designed and wrote scripts for two experiences: one for each school. Their goal was to have students from each school present their work and daily activities to potential future students. This way the target audience felt closer to the schools and were more receptive to the message. Poolpio then shot the project, added 3D motion graphics and even integrated 3D copies of the student's art works. 
At the client's presentation event, the VR experience attracted a lot of young people, eager to discover the schools in a new way. The schools both received a lot of visitors that year and both bought VR helmets to keep using the VR experience in the future.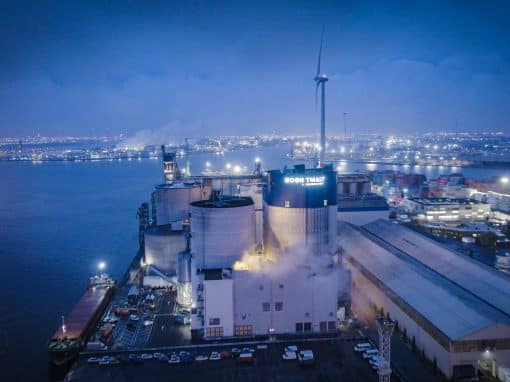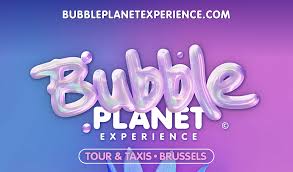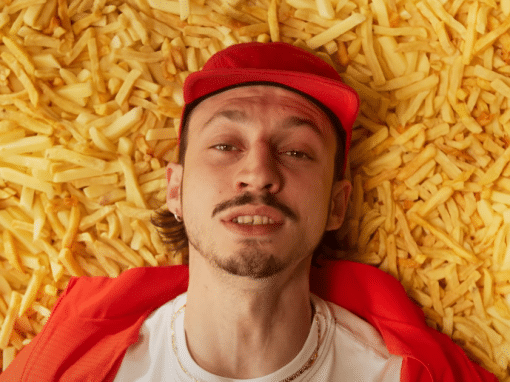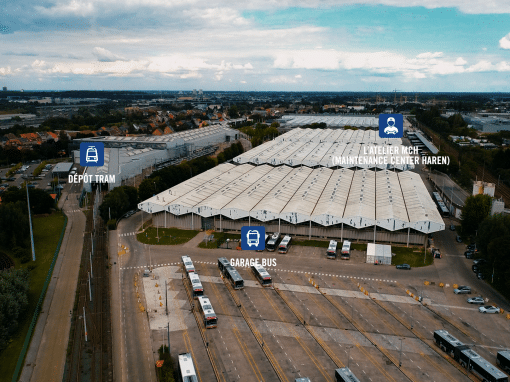 WANT TO DISCUSS AROUND YOUR PROJECT?