The Role of Belgium among the EU Institutions
Date: June 2018
Client: Begian Foreign Affairs Ministry
Project Type: 360° motion picture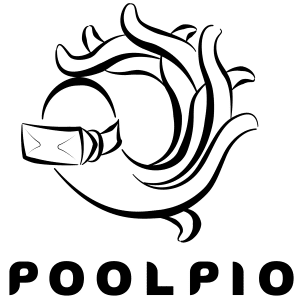 Client's Objective : The Belgian Ministry of Foreign Affairs wanted to present EU institutions to the public in an innovative way, to reach more citizens and educate them to the role of Belgium in the EU institutions.
Technologies: Shot in 360° 8K 2D / Graphic designs / VFX
Poolpio went to film in 360° the EU institutions buildings and meeting rooms, creating a story that included all the information the Ministry wanted to appear whilst keeping the user entertained. The content includes interviews with Foreign Affairs Minister Didier Reynders and President of the European Council Herman van Rompuy and takes the user to all the main places where important decisions are taken at the EU level. A voice over artist completed the project and guided the user through the experience.
The Ministry of Foreign Affairs was able to publish the video on different support to make it accessible to the population (social media, Youtube…). They organized an event with Oculus Go Headsets to present the project to citizens in an actual VR environment. All participants gave extremely positive feedback and were happy to visit places that would not be accessible to them in real life.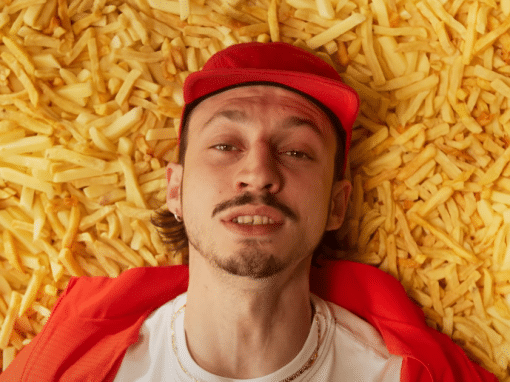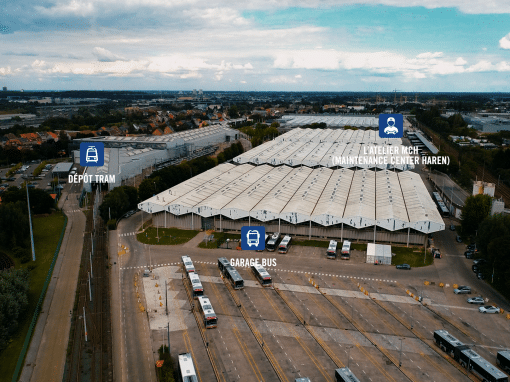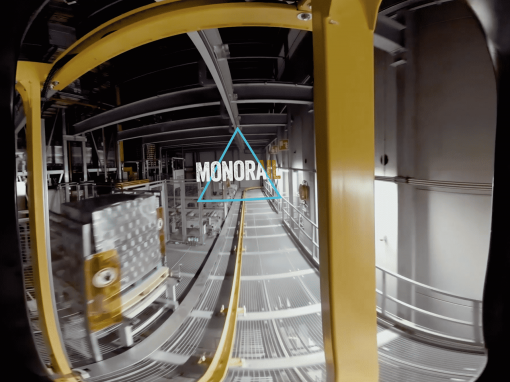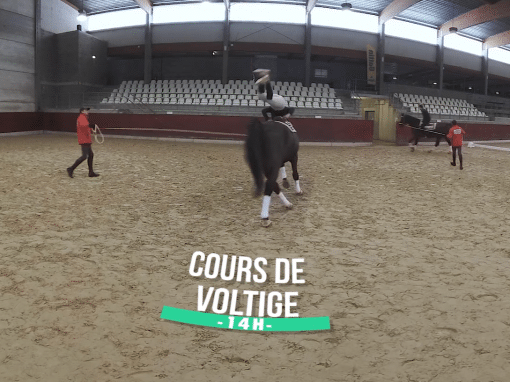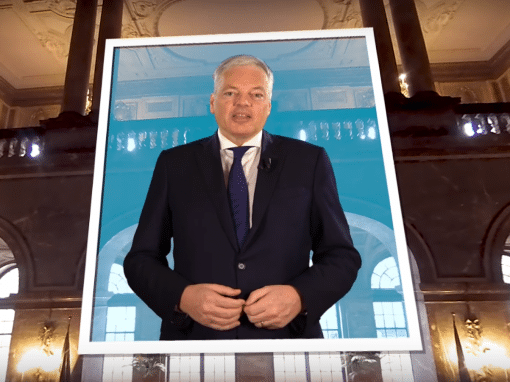 WANT TO DISCUSS AROUND YOUR PROJECT?