Date: 2018
Client: The Yondr
Project Type: 360° motion picture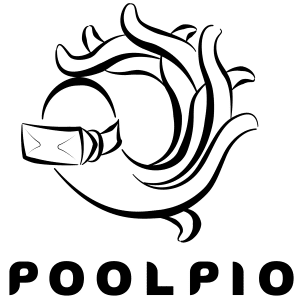 Client's Objective : The Yondr is a production company that wanted to help their client, Van Moer, create an astonishing 360° presentation of their logistics activities.
Technologies: Shot in 4K Stereoscopic 360° / 3D Motion graphics / 3D VFX
Poolpio offered a 360° stereoscopic movie of the different aspects of Van Moer's work. They followed every step of their cargo's transport (even on the water) and graphics were added to help the viewer follow the action.
Van Moer was extremely happy with the quality of the result, which of course made The Yondr happy too. None of their client had ever been given such a thorough tour of their premises, let alone been on a cargo boat before. The VR experience solved that in a heartbeat.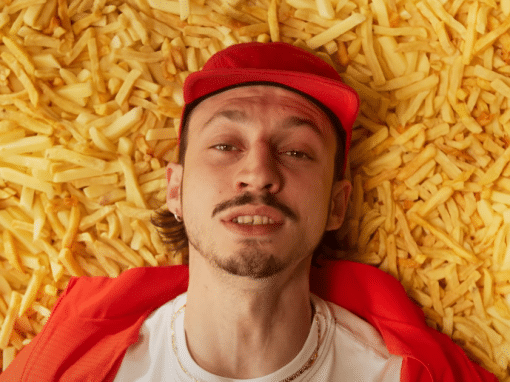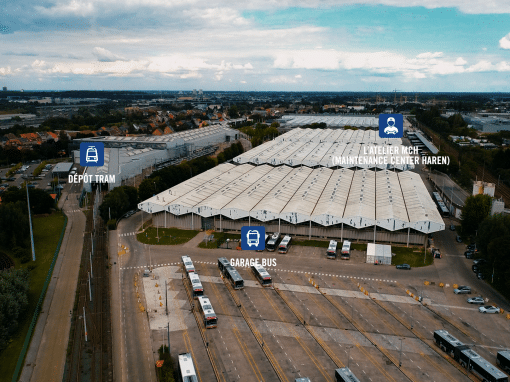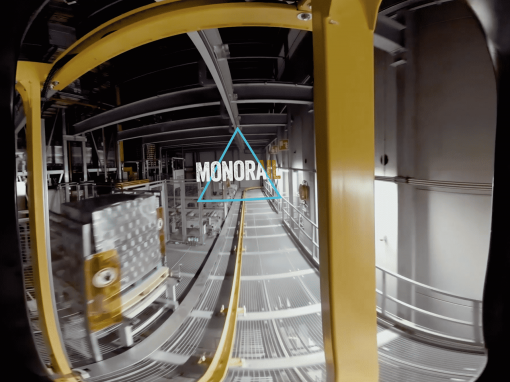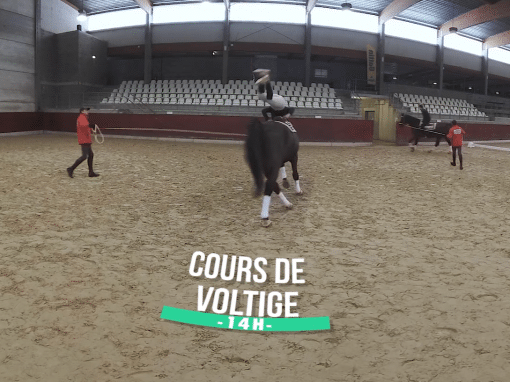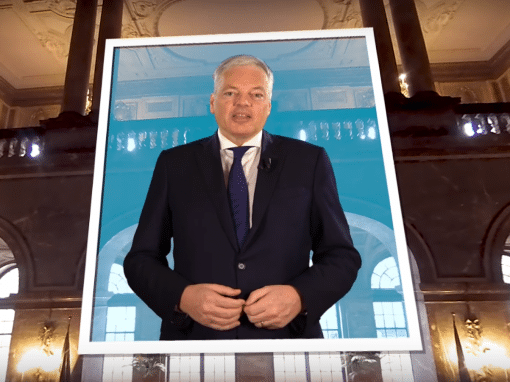 WANT TO DISCUSS AROUND YOUR PROJECT?