Virtual Tour of the USS Roosevelt Planes Carrier in Persian Gulf
Date: 2017
Client:

US State Government

Project Type: 360° motion picture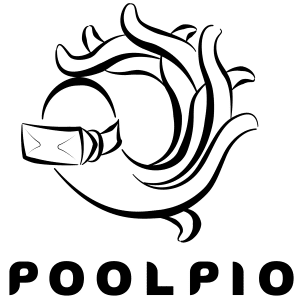 Client's Objective : The client wanted to offer a tour of the aircraft carrier USS Navy Roosevelt to the general public.
Technologies: Shot in 360° 4K 
Poolpio embarked to film a complete 360° virtual tour of the ship, including aircrafts taking off and landing, and a visit of the operation deck.
The US State government was able to reach a wider public by showing this tour of the carrier. It pushed viewers to pay and discover the ship for real.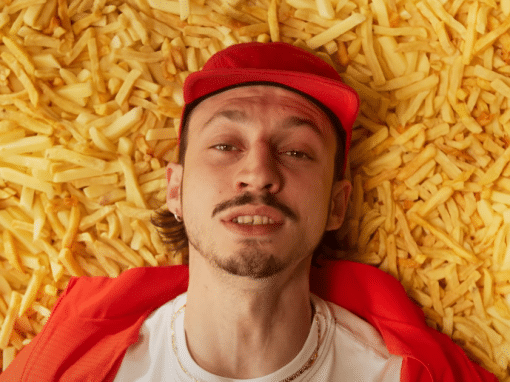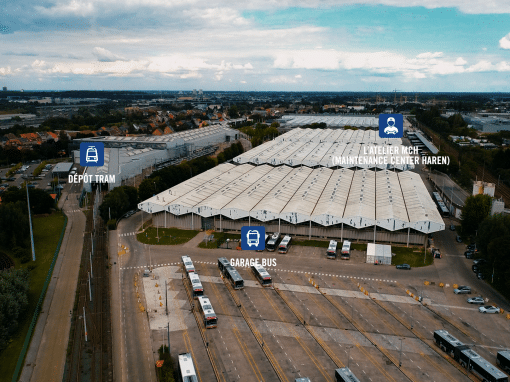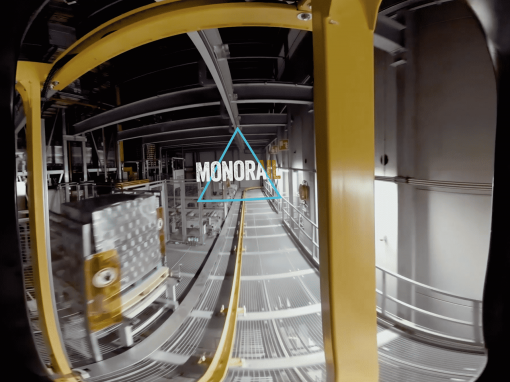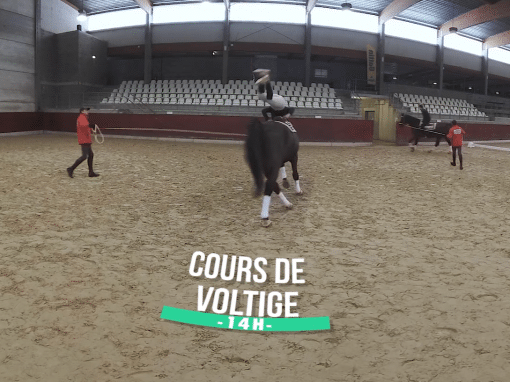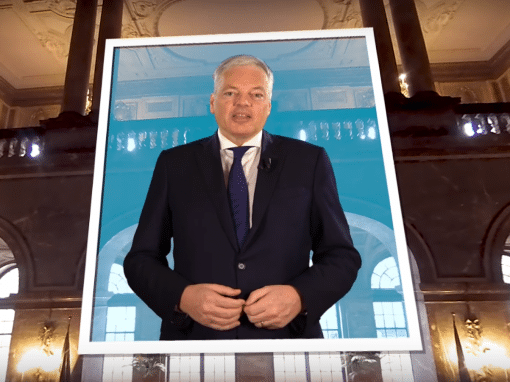 WANT TO DISCUSS AROUND YOUR PROJECT?