Virtual Visit of the Horta Museum in Brussels
Date: 2018
Client:

Urban.brussels / Maison Horta

Project Type:

360° interactive motion picture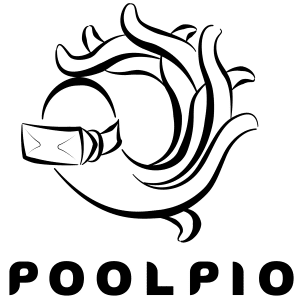 Client's Objective : "Maison Horta" wanted to make the visit of their Museum accessible to a wider public and give them access to unseen parts of the museum. But the main goal was to allow for disabled people to enjoy the tour without having to be carrier up and down the stairs.
Technologies: Shot in 360° Stereoscopic 8K / 3D VFX / Unity programming / 3D objects design
Poolpio filmed a series of 360° shots inside the museum and designed a few interactive objects in the museum to make the VR tour more attractive. They programmed the project in unity to create an Oculus app for the Museum to use.
Not only were disabled people able to enjoy the visit, other visitors waited in line to experience the VR tour even after visiting the museum. The VR visit completed perfectly was the museum was offering by adding "forbidden" places and serious gaming elements through interactions with the objects.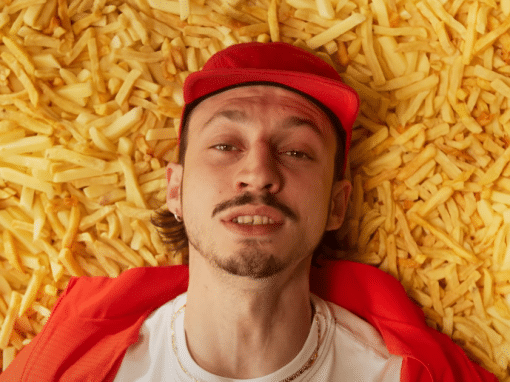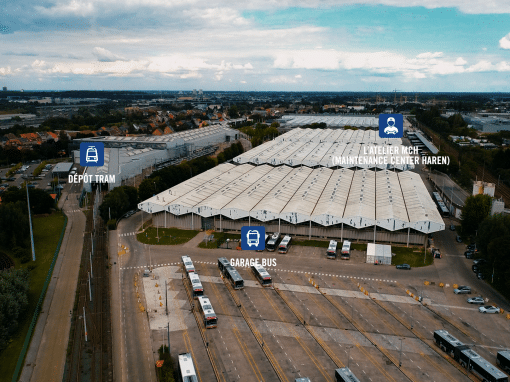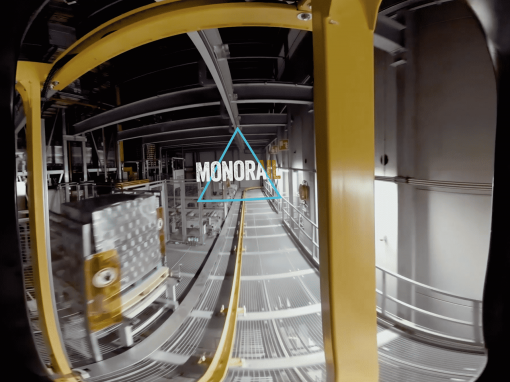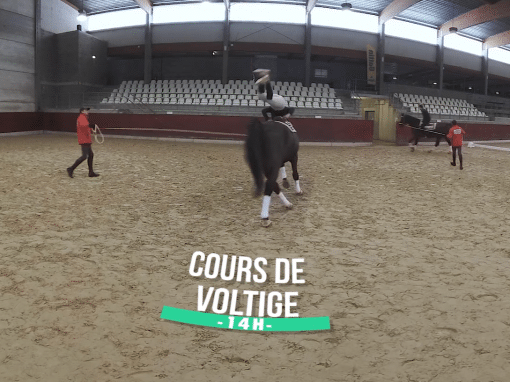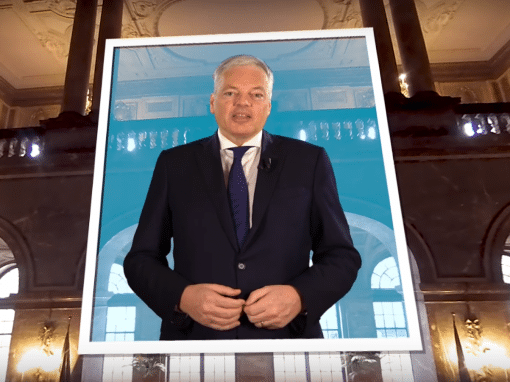 WANT TO DISCUSS AROUND YOUR PROJECT?