Date: 2018
Client:

Les Films de la Récré / RTBF

Project Type: 360° interactive motion picture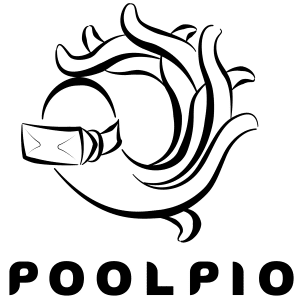 Client's Objective : Les films de la Récré wanted to create a VR movie about World War I's Armistice Day in the trenches.
Technologies: Shot in 4K Stereoscopic 360° / 3D VFX / Spatialized audio
Poolpio literally went in the trenches with its 360° gear to shoot the actors enacting the last day of the first World War. They added 3D VFX (smoke, body, sky) to make it more immersive and used spatialized audio for the experience to be whole. The created two version: a linear version of the project and an interactive one where the user's choices lead him to different parts of the story. The latest was developed into an app.
The 4K 360° 3D footage is of astonishing quality, and the work on the sound and the VFX made the many viewers of that experience shiver as the last bombs of the war were dropped. The linear version was sold to RTBF (Belgian TV channel) which published it on 11.11.18 for the 100th anniversary of the Armistice. The interactive version is still used and shown today in various VR festivals and events.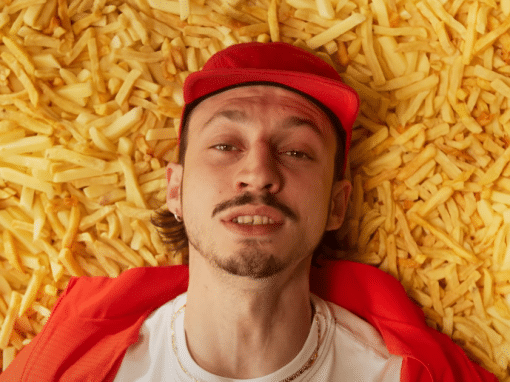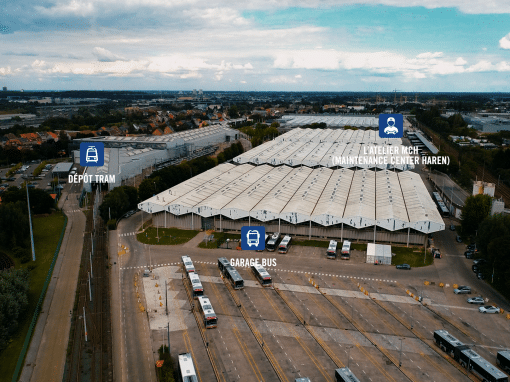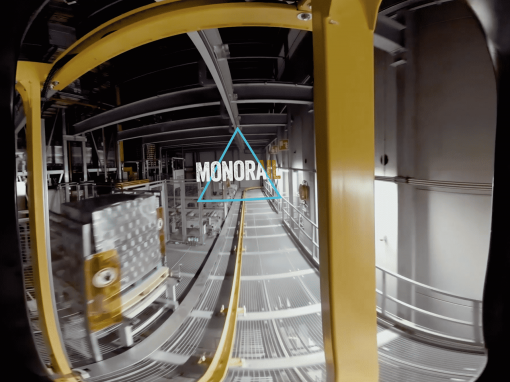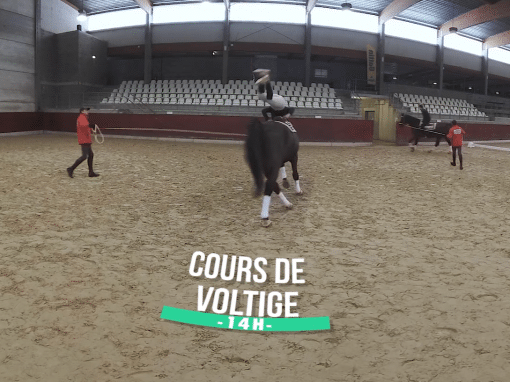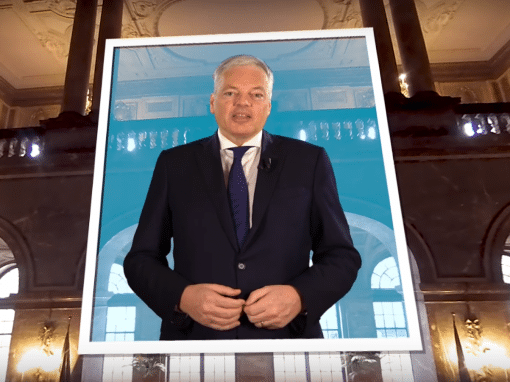 WANT TO DISCUSS AROUND YOUR PROJECT?