Date: 2019
Co-production:

 Zorba Group (FR) / Halo Team (CA)/ La SAT (CA) / Poolpio (BE) / Dirty Monitor (BE)

Project Type: Immersive Live Event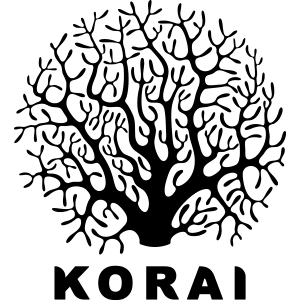 Client's Objective : -22.7°C is the name of an album by the Belgian artist Molecule, which he composed after returning from an inspiration trip to the Arctic. The partners wanted to create a 360° dome experience telling a visual story of the album's songs.
Technologies: Unreal programming / 3D assets and environments / Real-time dome projection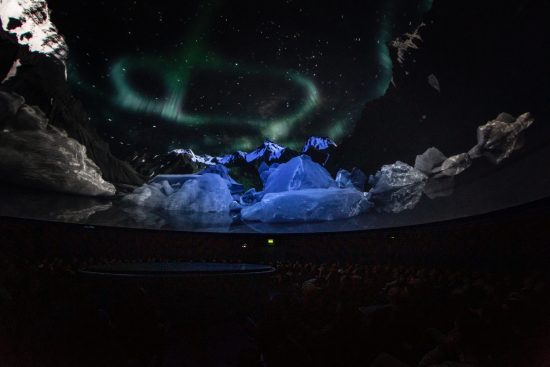 Along with the partners, Poolpio helped design and give life to this unique experience. The artist Molecule was to give a live concert during the projection, which meant symbiosis between the visual and musical content had to be perfect.
The project was premiere in La SAT's dome (Canada) in 2019 and in the "Plaisir d'Hiver" in Brussels at the end of the same year. An interactive version of the story was created in 2020.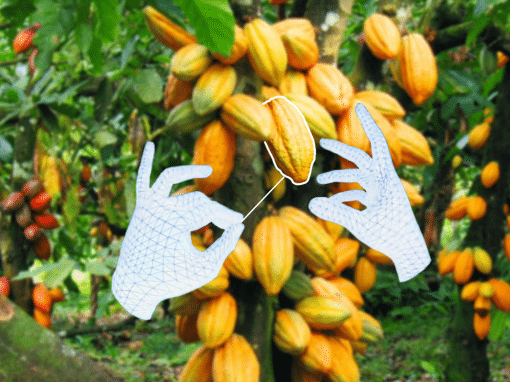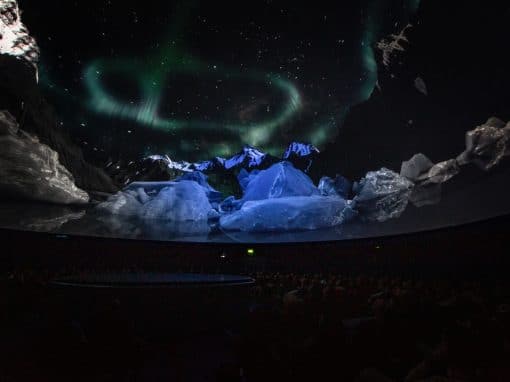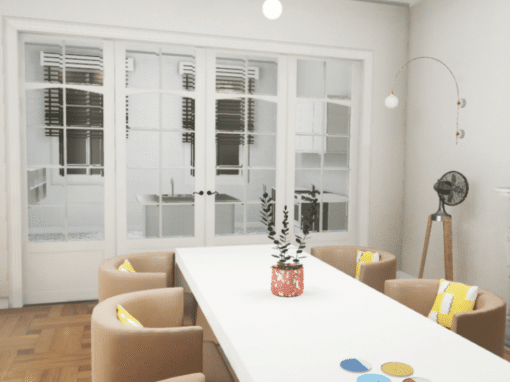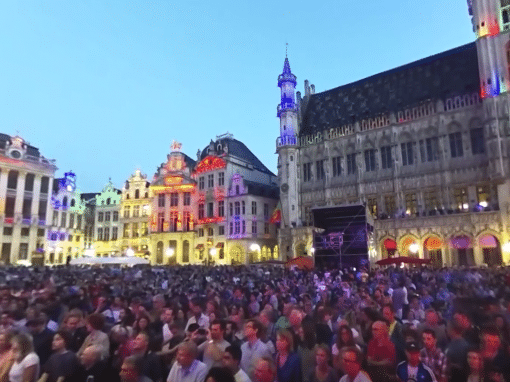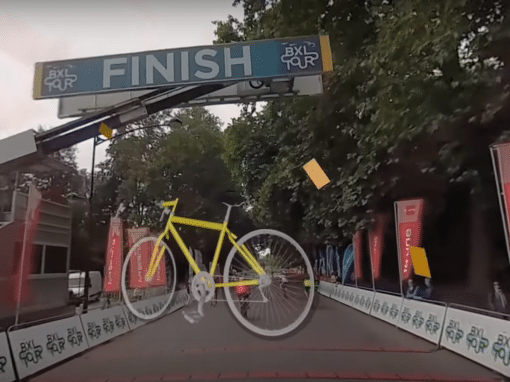 WANT TO DISCUSS AROUND YOUR PROJECT?