Grand départ, Tour de France 2019
Date: 2018
Client:

Visit.brussels

Project Type: 360° motion picture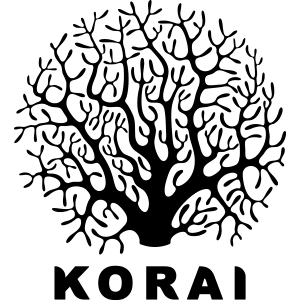 Client's Objective : As the Tour de France was about to depart from Brussels, visit.brussels absolutely wanted a unique experience for their events related to the Tour.
Technologies: Shot in 360° 4K / Motion graphics / VFX
Poolpio put a light 360° video rig on a cyclist within the peloton and filmed the whole ride. They added graphics and VFX such as speed of the cyclist, position on the step, name of the neighborhoods, famous building etc. Once the project was edited, they displayed the project (through Korai) in VR helmets while spectators were cycling on house bikes.
For the event, spectators were enchanted to be able to live the first step of Tour de France as if they were there and on a real bike. Cycling legend Eddy Merckx event did the experience and was amazed by its quality. Visit.brussels was also able to advertise the event online by publishing the video on their social media.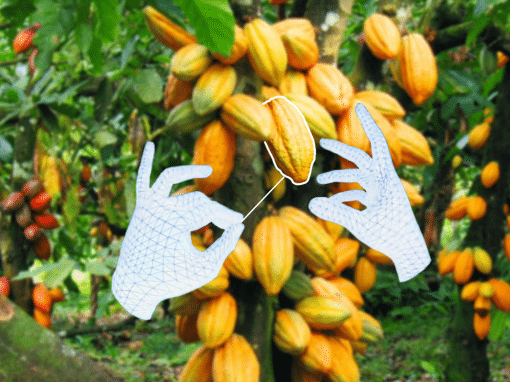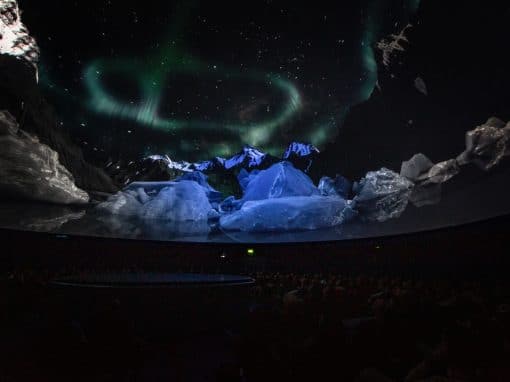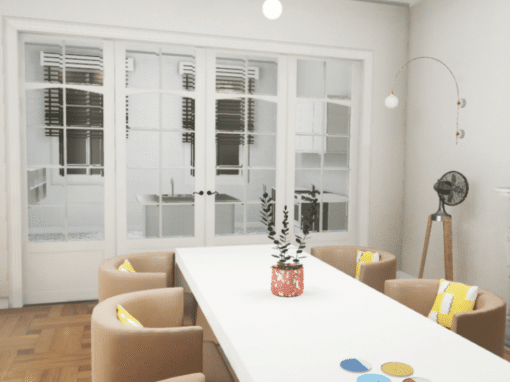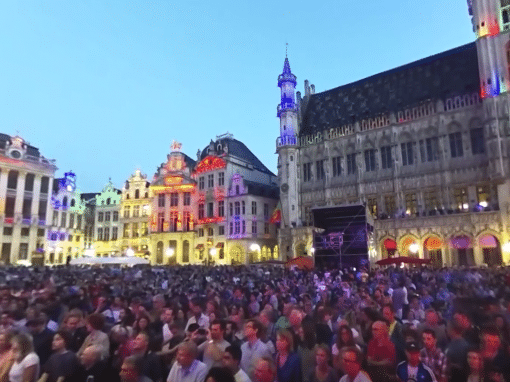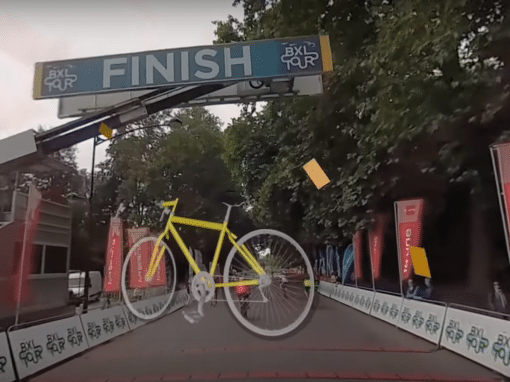 WANT TO DISCUSS AROUND YOUR PROJECT?