Les Magritte du Cinéma 2017
Date: 2017
Client: BeTV
Project Type: 360° motion picture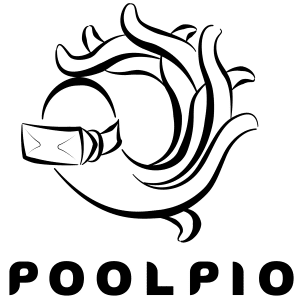 Client's Objective : Offer a VIP behind the scene "Magritte" experience to cinema lovers.
Technologies: Shot in 4K 360° 2D
Poolpio filmed different stages and places of the festival that are never accessible to the public. They edited the scenes to give a glamorous feeling of being able to access the festival's hidden places.
The "Magritte" were able to offer an individual VIP experience to their audience and to extend their reach thanks to an online version of the project shared on their social media.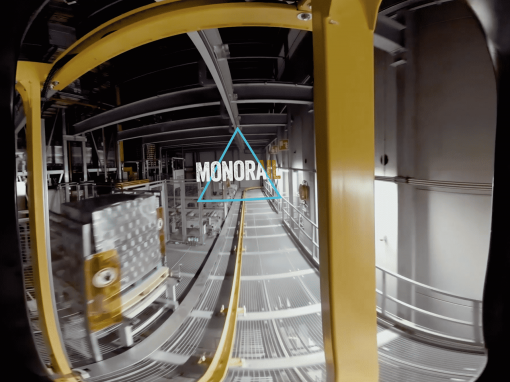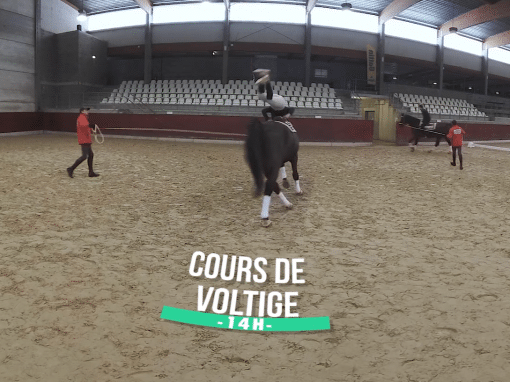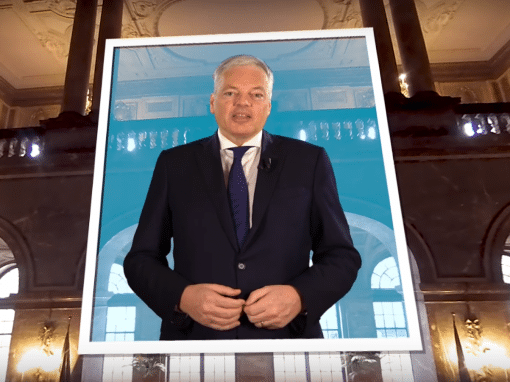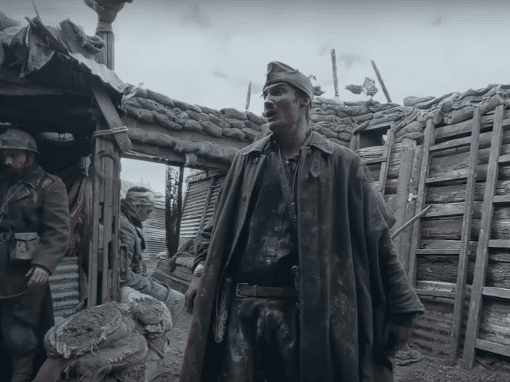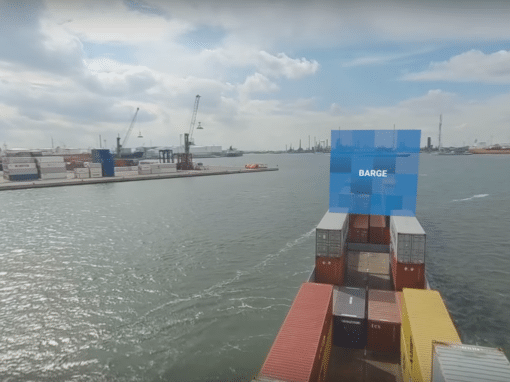 WANT TO DISCUSS AROUND YOUR PROJECT?