Date: 2020
Client: STIB – Design & Project management DIGIZIK
Project Type: Interactive virtual tour & 360° motion picture and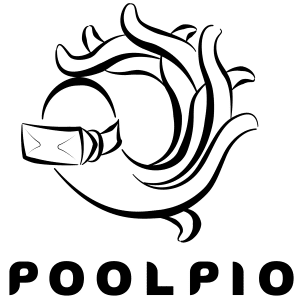 Client's Objective : During the mobility week, STIB wanted to give the general public a behind-the-scenes look at one of its depots, despite the special situation caused by the COVID 19 crisis.
Technologies: Shot in 8K 360° / Motion graphics / VFX
Poolpio offered a 360° virtual tour of the Haren depot. Motion graphics were added to allow the user to navigate freely in the depot and to learn more about the activities carried out. To complete the experience, several interviews with officials and a game to find objects were added to the 360° video.  
The virtual tour allowed STIB to show its facilities in an innovative way. It had also enabled the company to stay in touch with the public despite the health crisis.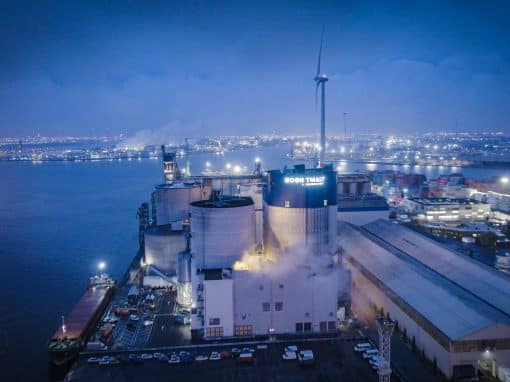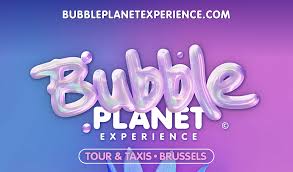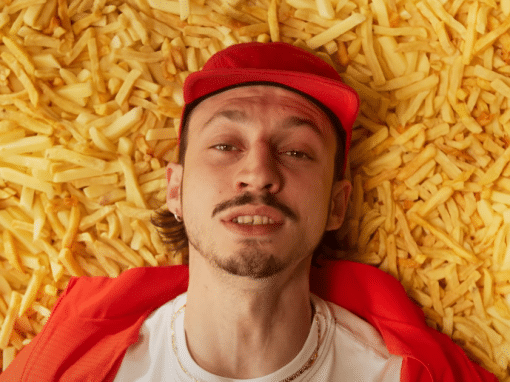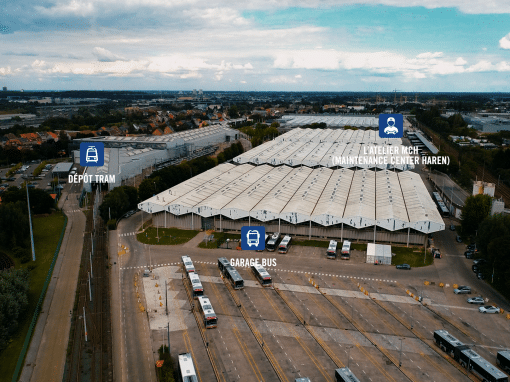 WANT TO DISCUSS AROUND YOUR PROJECT?