Virtual Tour of Proximus' Brussels Data Centre
Date: 2018
Client: Proximus
Project Type: 360° motion picture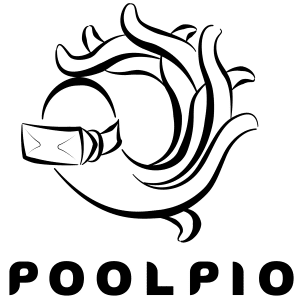 Client's Objective : Allow their clients and business partners to discover their data storage facilities, without taking them there in person.
Technologies: Shot in 360° 4K / 3D motion graphics / VFX
Poolpio wrote a presentation script and filmed the virtual tour of Proximus' premises with an achor. They added motion graphics for additional information to be displayed. They also integrated virtual screens featuring managers from the company inside the video for the tour to be varied and accurate.
Proximus was able to present its data centre, its impact on environment, its security features to a broader range of clients and potential partners. The VR tour allowed them to fully grasp the capabilities of the center without having to visit it physically.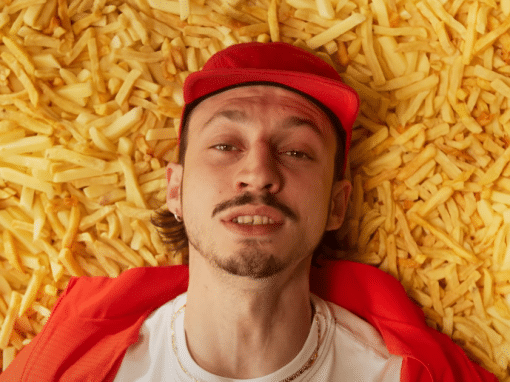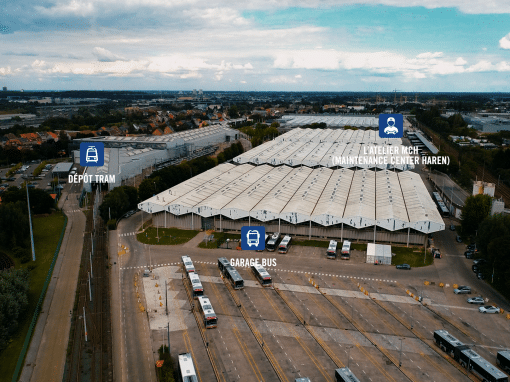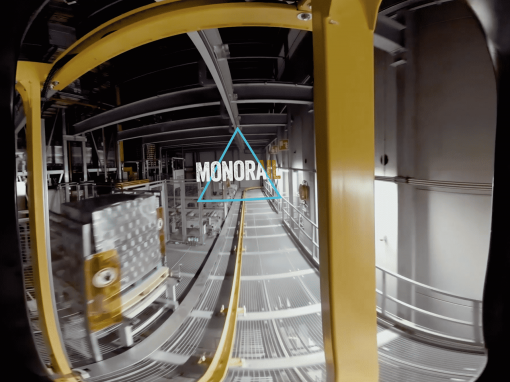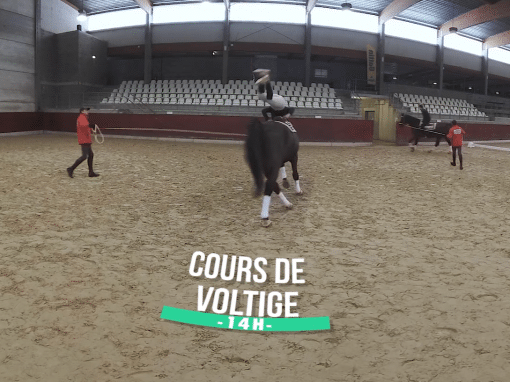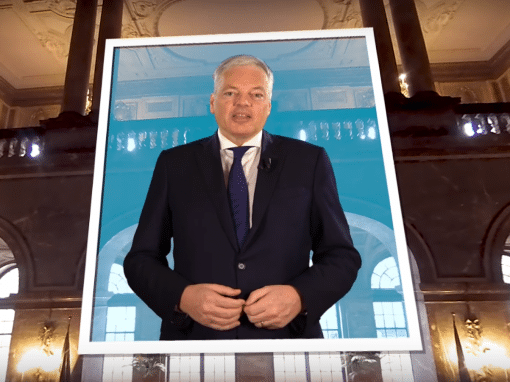 WANT TO DISCUSS AROUND YOUR PROJECT?