Date: 2019
Client:

Brussels Region

Project Type: 3D Interactive Experience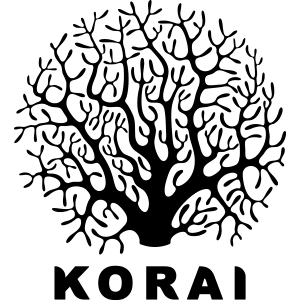 Client's Objective : The client wanted to display creations from Brussels designers without going through the trouble of moving all the furniture to all fairs and salons, which is logistically heavy and costly.
Technologies: 3D environments and assets / Unreal gameplay programming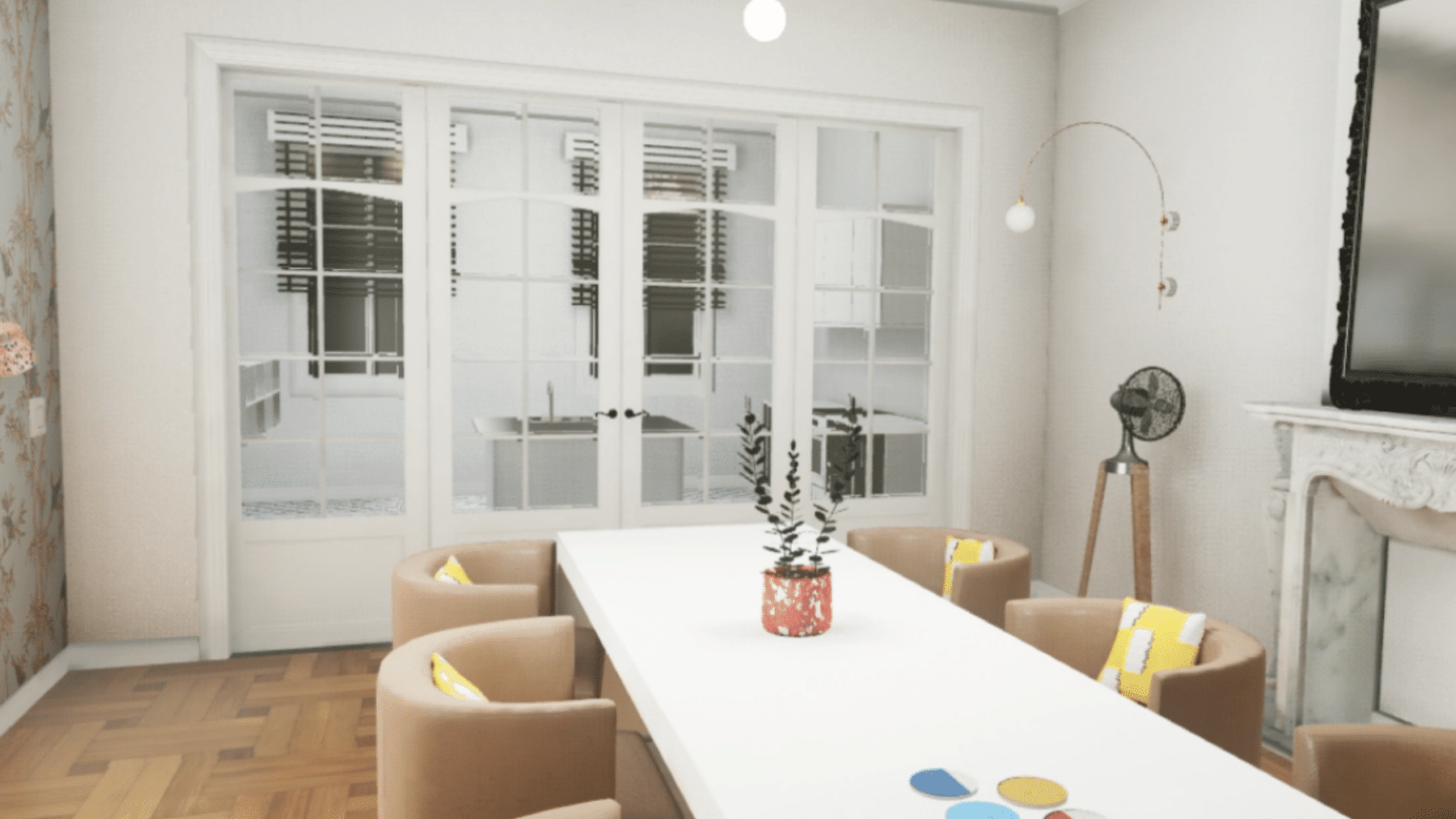 Poolpio's 3D artists recreate all objects from the designers and placed them in a typical house. Their programmers used Unreal to make every piece of furniture interactive and add information about it.
Now, Brussels Region has a way to proudly present local designers' work anywhere in the world without moving one single piece of furniture. The viewers can simply roam the 3D modeled house, grab or select objects and learn about them in VR.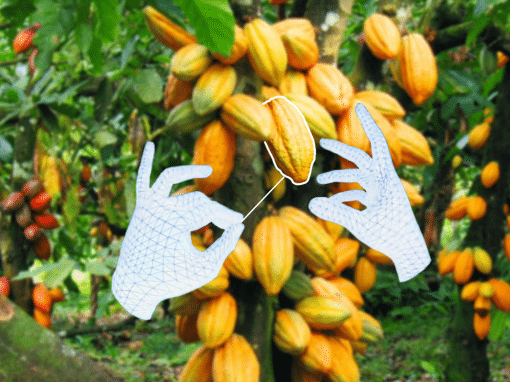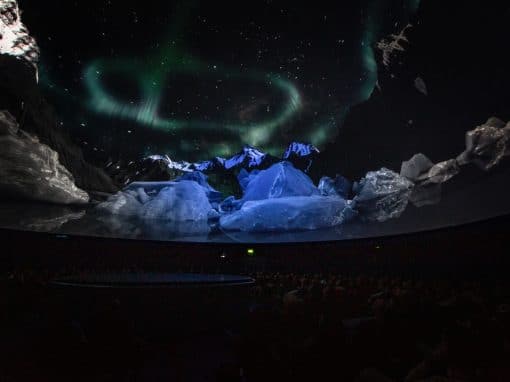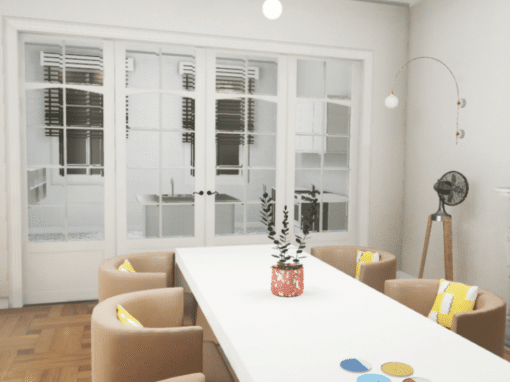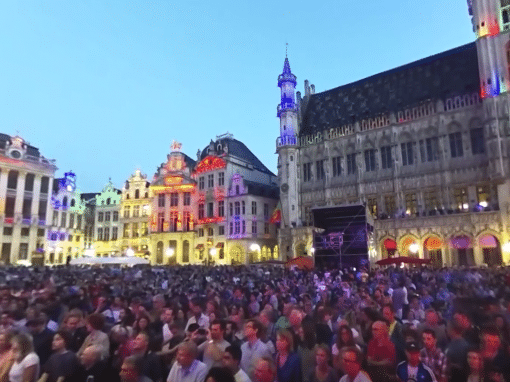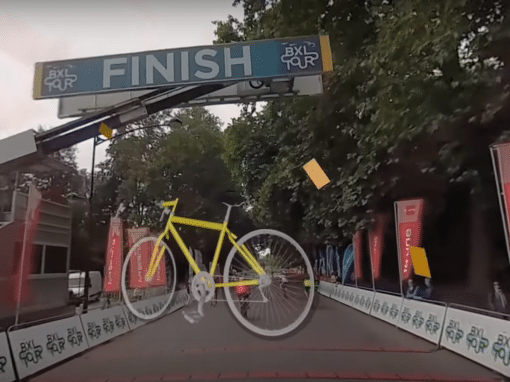 WANT TO DISCUSS AROUND YOUR PROJECT?