Date: 2020
Client: Wallimage
Project Type: 3D Interactive Experience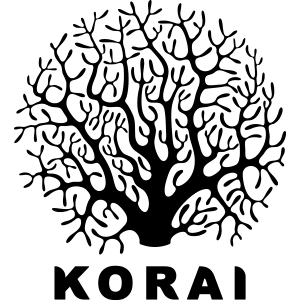 Client's Objective : This is a prototype of an interactive experience that could  be used by chocolate museums or chocolatiers to educate the public about the origins of cacao.
Technologies: 3D environments and assets / Unreal gameplay programming
We created a VR documentary where the customer can learn about the whole process of chocolate production, from the origins of cocoa to the transformation of cocoa into chocolate pieces. Thanks to our 3D artists, we recreated all the objects necessary for the production of this documentary. Our programmers used Unreal to add interactivity and relevant information to the experience. 
An interactive VR experience that many companies in the chocolate industry can use to engage and expose their customers to the world of chocolate.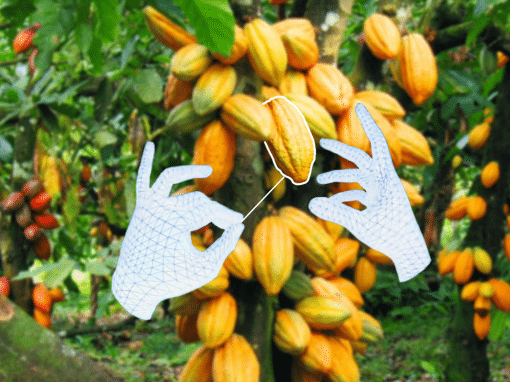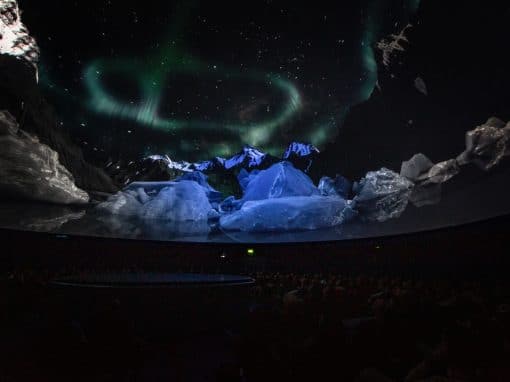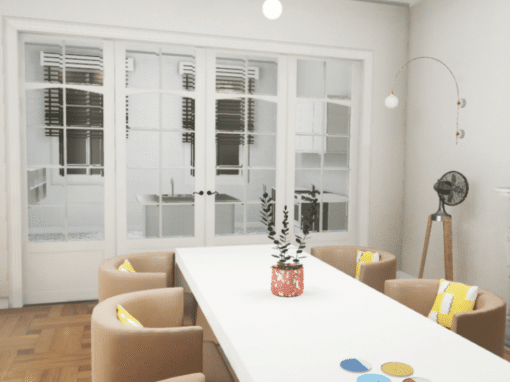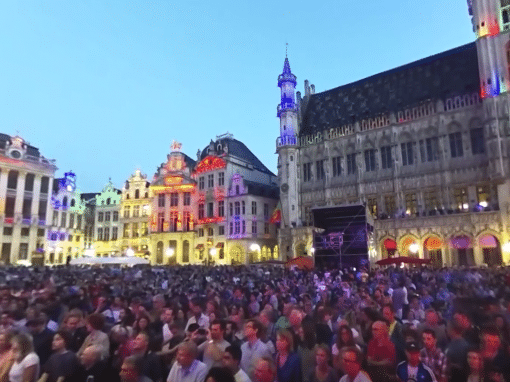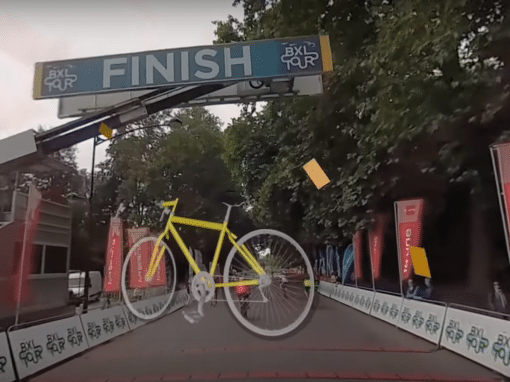 WANT TO DISCUSS AROUND YOUR PROJECT?