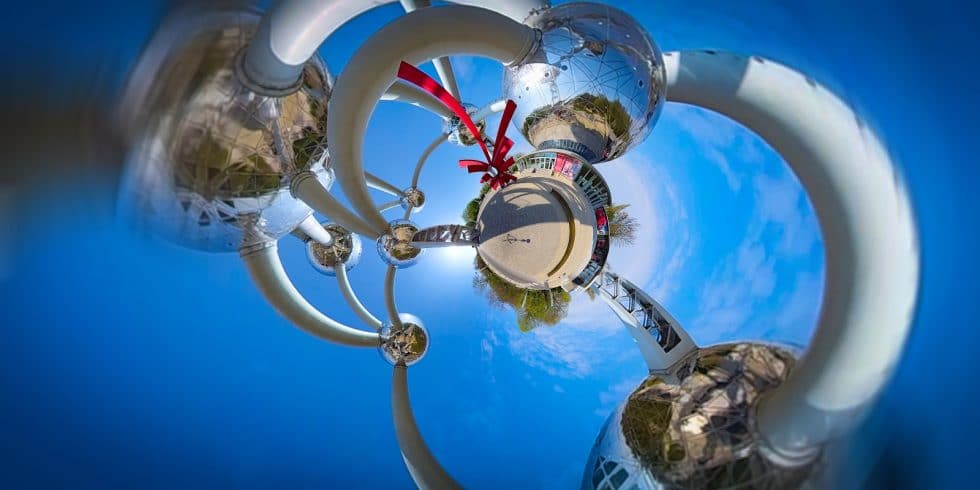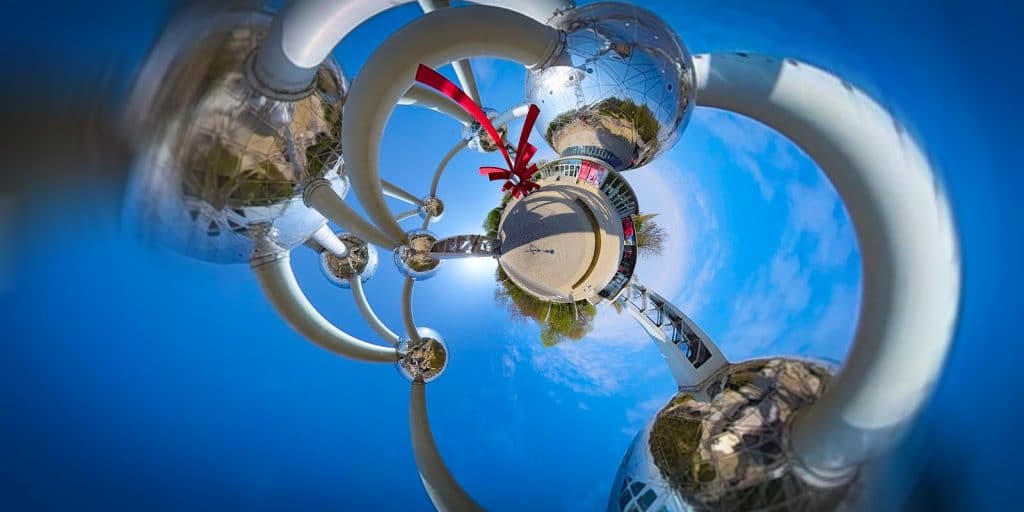 We're proud to announce that Poolpio has a brand new website!

Well, if you are reading this you might already be on it, but let us explain what's new. 
The Corona crisis bought us time to reflect and rethink our services. We reorganized what we were already good at and expanded our skills. We also built new projects for the future such as a virtual production studio, but that's for another article. 
Here, we want to focus on the skill we've mastered for the longest time: video production, and even better: 360° video production.
Perfecting the craft
When Hervé and Boris founded Poolpio a few years back, what brought them together was their love for video and technology. Hervé had been (and is still) working has a video journalist for more than 15 years and Boris was working for BE TV.

Their common mastery of video production and post-production helped them create their first 360° projects (filmed with a 6 go-pro rig). A few years have passed since, and the company, the technology and the teams have evolved rapidly. 
Today, their technique is close to perfection and their efficiency is through the roof! From corporate 360° and VR training to cinematic projects and VR documentaries, they faced every type of challenge with great success. 
Great images, stunning VFX, immersive audio
Their current go-to cam is the Insta Titan 360°. 11K in 2D, 8K in 3D, 8 captors and great low-light performances. This is the one-cam system every VR producer dreams of.

| | | |
| --- | --- | --- |
| | | |
| Insta360 Titan 11K | ZCAM V1 | ZCAM E2-F8 |
They updated it from the already incredible ZCAM V1 which gave stunning results and allowed for almost perfect stitching. Only issue was the smaller captors and consequent low-light performance (or lack thereof). But for regular 16:9 video, they stayed with ZCAM, using the E2-F8 for 8K video results very close to what RED camera systems achieve (and for a lesser price). 
With Poolpio, cameras fly on drones, go on the battlefield, travel on cargo transporters or even ride horses, the technical qualities as well as resistance must be top notch. 
The main goal is always to tell the best story possible and produce the highest quality content. Whether the project is big or small, expensive or low-budget, they always find ways to adapt and reach the best possible result.

But the quality of the image isn't merely enough. In post-production (usually overseen by Boris), they create VFX and graphics that fit the spirit of the project and give a fresher look to the project. As the team includes very talented graphic artists and developers, they can insert interactive 3D characters, environments and objects to make the story richer and/or more fun. 
Finally, Poolpio is also equipped with a professional sound studio on location. This means every sound design, correction and mix is done quickly and right next to the video studio. No need to "send" your project to another studio, losing time and control over this crucial step. On top of that, the sound engineers will mix your project in spatialized 11.1 surround (the sound comes from all around you and adapts to your movements) so you'll feel like you're actually on location. 
The combination of Poolpio's skills, gear, experience and talent ensures that any project they are given will be pampered and cared for from the very first steps to the final result.

These last few months have been hard for the audiovisual and the artistic sector, and they didn't use their cameras as much as they would have liked. But on the bright side, after three months of intense rethinking and polishing their skills, they are now back on track and ready for their new endeavours! 
Check out Poolpio's 360° video services